Jerry Lee Zachary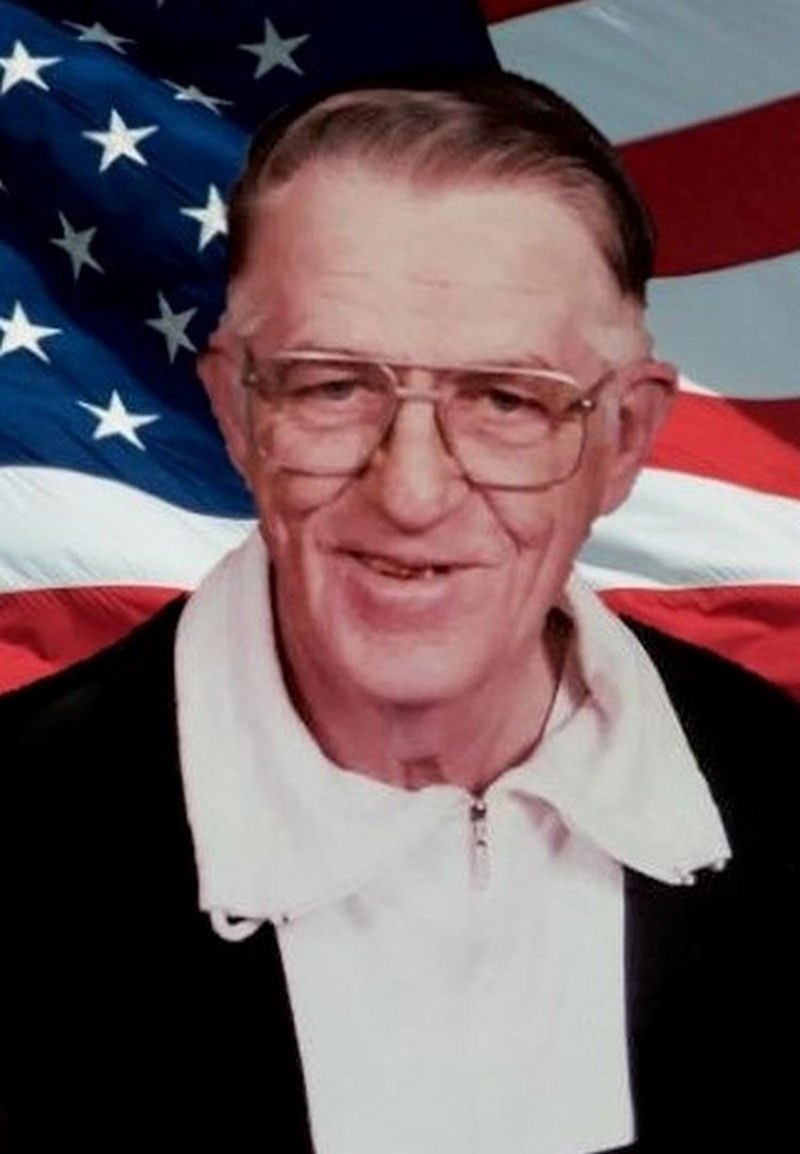 Jerry Lee Zachary, 83 of Clinton, Oklahoma, formerly of Friona passed away May 24, 2020 in Clinton. Celebration of Life Graveside Services will be held 1:00 P.M. Saturday, May 30, 2020 at the Bovina Cemetery in Bovina with Jeff Procter, minister, officiating. Burial following in the Bovina Cemetery by HANSARD FAMILY Funeral Home of Friona.
Jerry was born June 27, 1936 in Friona Texas to Lena Reed Stokes. He later married Patsy Bender July 24, 1965 in Friona.
He was a proud U.S. Navy veteran serving on the USS Midway. He served 7 years active duty and 2 years reserve duty. After his military service he had a floor covering business in Friona, managed the Mustang Drive-In in Bovina and managed the Sonic Drive-In in Friona for 22 years and was a charter member of Calvary Baptist Church in Friona.
Jerry is preceded in death by his mother, 2 brothers-Charles Allen Zachary and Gordon Stokes and 1 sister-Sylvia Stokes Gibson.
Those to carry on his legacy include his wife Patsy of Woodward, Oklahoma, 1 son-Zachary Joe Zachary of Friona, 1 daughter- Pattie Grace Calk and husband Russell of Lampasas, Texas, 2 brothers Billy Gene Zachary of Friona, Johnny Stokes and wife Melanie of Clovis. 2 sisters-Shirley Harris and husband Gary of Ft. Worth, Texas and Ruthie Hardin and husband Bill of Amarillo and 1 grandson-Travis Calk.
There will be no viewing, but you may pay your respects at the funeral home Friday, May 29, 2020 from 9:00 A.M. - 5:00 P.M.
You may send condolences to the family and sign the online greeting book at www.hansardfamily.com