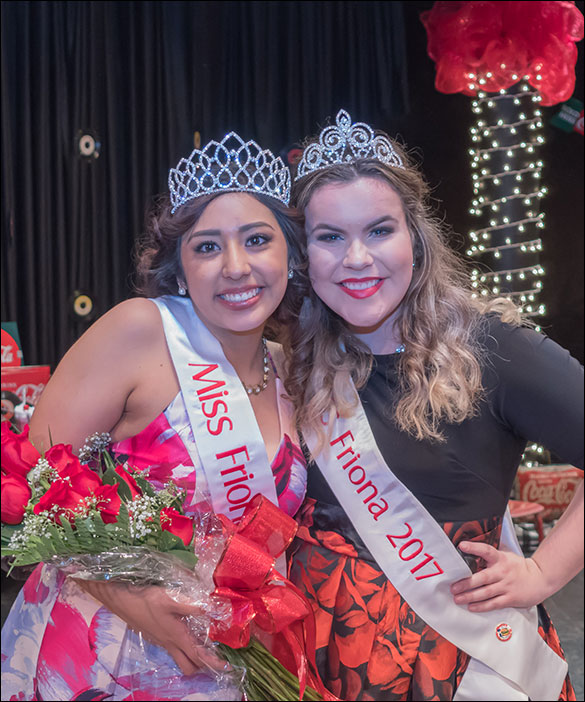 Miss Friona 2017 Brooklynne Johnston, right, congratulates Miss Friona 2018, Victoria Williams.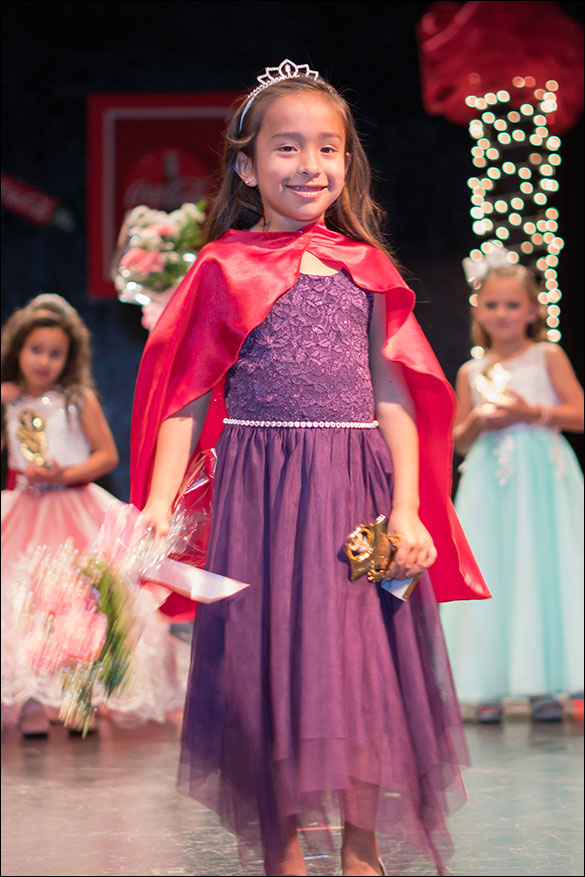 Sarai Chavarria was named Little Miss Friona
Do not forget to get your tickets from the Friona Fire Department for the Maize Days Raffle. Winner will be announced September 22nd.
«««
Save the date! Parmer County Sherriff's Office will be having a National Night Out Tuesday, October 2nd, 2018 starting at 6:00 p.m. and finishing at 8:00 p.m.. (more...)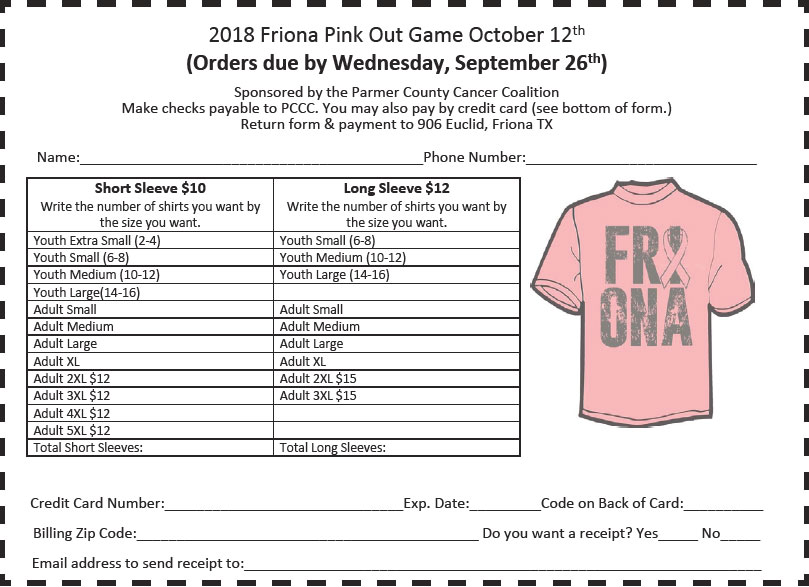 Victoria Williams crowned Miss Friona
The 62nd Annual Maize Days Celebration rocked Friday night as eighteen young ladies took to the stage at the Friona High School auditorium to compete for the title of Miss Friona. Poise, elegance, talent, and communication skills were all part of the mix. Earlier in the day, the contestants had a luncheon and interviews with the judges at the Depot in the City Park. The main event, however, was at the auditorium where friends and family cheered on their favorite contestant as Emcee Ed Caffrey conducted the big show and Bethanie Baker, Barbara Ann Jenkins, and Sasha Prosser judged the top hits. The envelope please. (more...)
The 4th Annual Parmer County Sheriff's Office National Night Out will be held on Tuesday, October 2nd from 6:00-p.m. until 8:00 p.m. at the Law Enforcement Center in Farwell, Texas.
A Blast from the Past at the Junior High
Seventh graders in David Gonzales' Texas History classes were treated to a blast from the past in honor of Homecoming and Maize Days last week. Five members of Parmer County Retired Teachers and School Personnel discussed the history of the Junior High building with the students on Sept. 18th. (more...)