Teddy Lee White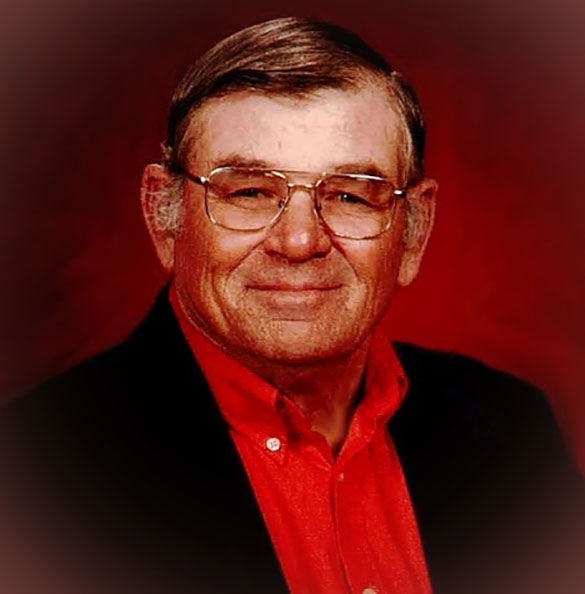 Teddy Lee White, 77 of Friona passed away May 28, 2020 after a day of checking on the farm. Viewing will be from 1:00 P.M. to 8:00 P.M. Sunday, May 31, 2020 in the Ron Smiley Memorial Chapel of HANSARD FAMILY Funeral Home. Celebration of Life Graveside Services will be held 10:00 A.M. Monday, June 1, 2020 at the Friona Cemetery with Rev. Skip Hodges, officiating. Burial following in the Friona Cemetery by HANSARD FAMILY Funeral Home of Friona.
Teddy will proudly be remembered for building a successful farm and cattle operation from the ground up and serving his church. Teddy was born in Clovis, NM to Levirn and Gladys Floreine White on June 29, 1942. He grew up on a farm and then on Ashland street where he got to enjoy indoor plumbing and neighbors who had TVs. He met the love of his life, Sharon Reeve White, at Friona High School. He was an FHS graduate of 1960. Teddy worked in construction with his father and brother in Friona during the fifties and sixties. He also served 6 years in the Army Reserve. He and Sharon married on June 25, 1966 in Friona. He worked construction in Lubbock early in their marriage. The couple returned to Friona to start a family. As he said "I drove nails in the day and farmed at night". His farming operation began in Black in 1970 and moved to the current homestead in 1973.
For all of his farming years Teddy enjoyed getting up to start his day with friends at the coffee shop. As he started to retire and turn-over duties to the next generation, he would ensure all activities were running properly on the farm and check on the cattle.
Teddy loved his church and his community. He was involved in the First United Methodist Church as Sunday School Superintendent and usher for several decades. He also enjoyed supporting his grandkids at the county stock show.
He is preceded in death by his parents. Teddy is survived by his wife, Sharon, of almost 54 years; sister Marie White Hughlett and husband Virgil of Nocona, TX; brother Jimmy White and wife Jaqueta of Ft. Towson, OK; brother Max White and wife Gail of Lubbock, TX; son Bill and his wife Jeri Lynn of Friona; daughter Elaine White Harmon and her husband Brent of Colleyville, TX; grandchildren Hadley, Adaline and Jarrett; and numerous nieces and nephews.
In lieu of flowers, the family requests donations to Parmer County Museum/American Legion Building Improvement Fund 1205 West 9th Place (c/o Bruce Fleming); the Friona United Methodist Church at 301 East 8th Street, Friona Texas 79035; or a charity of your choice.
You may send condolences to the family and sign the online guest book at www.hansardfamily.com