Bonnie Scaff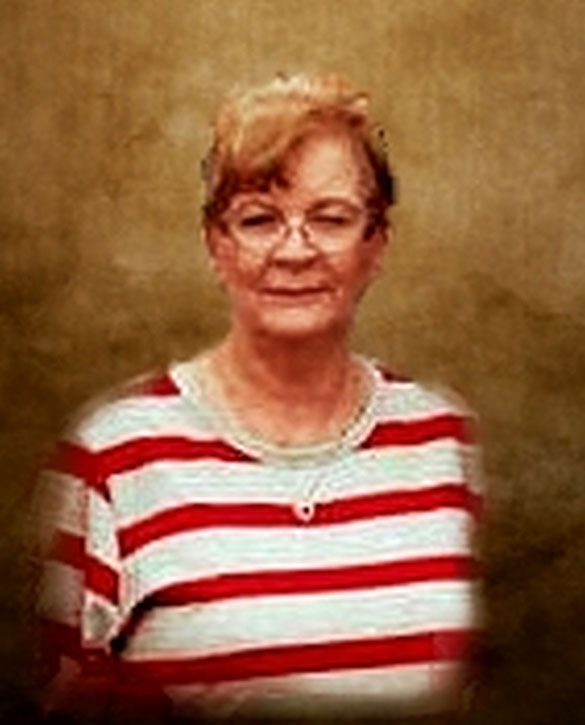 Bonnie Scaff. 72 of Bovina passed away on July 12, 2020 at her home in Bovina. Celebration of Life Graveside Services will be held at 10:00 A.M. Friday, July 17, 2020 at the Bovina Cemetery in Bovina with Stan Miller, officiating. Cremation and arrangements by HANSARD FAMILY Funeral Home of Friona.
Bonnie was born March 8, 1948 in Paducah, Texas to D.W. and Virginia Mae Vinson Morris. She later married Tommy Scaff May 29, 1966 in Bovina.
Bonnie was a bookkeeper for several area businesses and loved to work. She had a strong faith in God and was a dedicated mom. She loved to cook, crochet and sew and tend to her gardens.
Bonnie is preceded in death by her parents, husband, 1 sister-Charllotte Middleton, and 1 brother-Jerry Morris.
Those to carry on her legacy include two sons-Blake Scaff and wife Lena of Lubbock, Scott Scaff and wife Holly of New Home, 1 sister-Krita Potts and husband Jay of the Rhea Community, 1 brother Delbert Morris and wife Tish of Tulia, 6 grandchildren and 3 great-grandchildren.