Mac Glasscock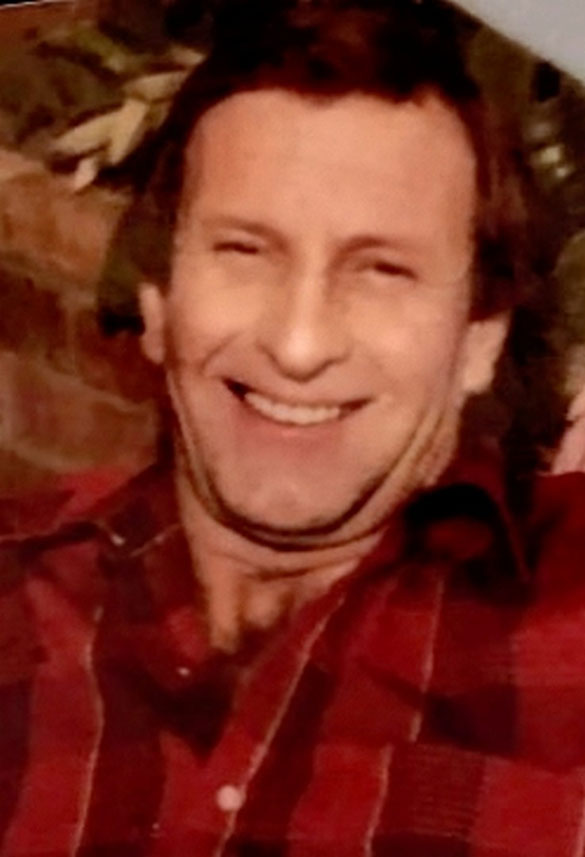 Mac Glasscock, 75 of Bovina passed away June 25, 2020 in Friona. There will be no public viewing, but Celebration of Life Graveside Services are scheduled for 10:30 Monday June 29, 2020 at the Bovina Cemetery in Bovina with Rev. Larry Mitchell, officiating. Burial following in the Bovina Cemetery by HANSARD FAMILY Funeral Home of Friona.
Mac was born August 3, 1944 in Greenville, Texas to Alvin Leonard and Doris Elizabeth Jones Glasscock.
Mac loved sports and was an amazing football player. He also was very active with the Bovina Little League. He loved to socialize and make people laugh.
He is preceded in death by his parents.
Those to carry on his legacy include 2 sons-Terry Glasscock of Richmond, Todd Glasscock and wife Lorie of New Braunfels. 1 daughter Tiffany Chambers and husband Gordon of Ridgecrest, CA., 2 brothers Ronnie Glasscock and wife Linda of Corinth, and Kent Glasscock and wife Harriette of Dallas, 9 grandchildren and 1 great-grandchild.
You may send condolences to the family and sign the online guest book at: www.hansardfamily.com
Robert Henry "Bob" Naylor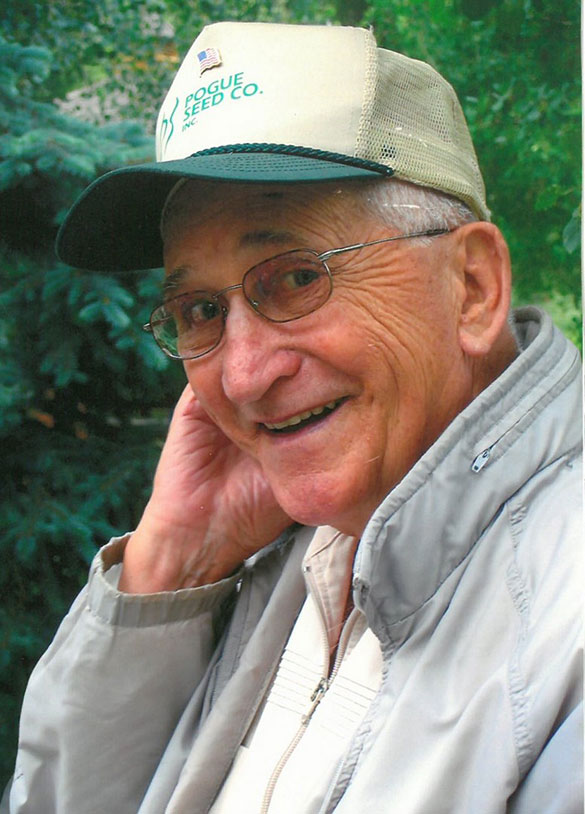 Robert Henry "Bob" Naylor, 92 of Friona passed away June 25, 2020 in Friona. Viewing was from 9:00 A.M. until 8:00 P.M. Monday, June 29, 2020 in the Ron Smiley Memorial Chapel of HANSARD FAMILY Funeral Home with Celebration of Life Services set for 10:00 A.M. Tuesday, June 30, 2020 at the Friona United Methodist Church in Friona with Rev. Skip Hodges, officiating. Burial will be at 3:00 P.M. at Citizens Cemetery in Clarendon by HANSARD FAMILY Funeral Home of Friona.
Robert was born October 10, 1927, in Clarendon, TX to Francis Otis Naylor and Erna Clayton Naylor. "Bob", as he was called, was raised on a farm Northeast of Clarendon, attended Clarendon Public Schools all eleven years and graduated in 1945. He joined the U.S. Army after graduation and was in the Manhattan Project of the Corp of Engineers. Realizing the importance of education, he earned his BS degree in '51; ME in '54; Administrative Certification in '55; and Counseling/Guidance Certification in '69: from West Texas State College (now WTAMU) in Canyon, TX.
Putting his degrees to work, he taught and counseled in the La Casa Consolidated Schools in Oklahoma then Hereford, Borger, Canyon, and Richardson, Texas until retiring in 1985. Pursuing a love of American history and nature, he was employed by the National Park Service from 1987 through 1999 at Arches National Park and Canyon Lands National Park in Moab, Utah; Independence Park in Philadelphia, Pennsylvania; Organ Pipe Cactus in Arizona and LBJ National Park in Johnson City, Texas, and Curicanti National Park in Gunnison, CO.
The next nineteen summers were spent RVing in or near Gunnison, Colorado, living his dream to be in the cool mountains of Colorado instead of the hot plains of the Texas Panhandle. In 2001, Bob began to spend winters in Friona, the town he loved and called "home." He was very active in Friona United Methodist Church, Friona Senior Citizens, and Coffee Clubs at the bank and Dairy Queen. He also continued to fulfill his passion for travel by enjoying the trips that were planned through the bank.
Never married and having no siblings, he leaves behind many cousins on both sides of his family: Al and Grace Naylor of Hemphill, TX, Bill and Sandy Naylor of Independence, MO, Cecelia Guthrie of Irving, TX, Doris White of Clarendon, TX, Jim and Kathryn Naylor of Hewitt, TX, Dub and Virginia Cleveland of Mesquite, TX, Glenn and Sharron Wallace of Brady, TX, Ben Naylor of Ft. Worth, TX, Mary Smith of Panhandle, TX, Elaine Potter of Tomball, TX, Mary Whitworth of Austin, TX, Jim Norman of Kaysville, Utah, Dwight and Linda Clayton of Memphis, TX, Johnny and Diane Conatser of Memphis, TX, and a close friend, Mickey Harrelson of Friona, TX, as well as many others he met through the years.
In lieu of flowers, memorials may be made to Friona United Methodist Church, 301 E. 8th St., Friona, TX 79035; Friona Senior Citizens, 1410 Washington, Friona, TX 79035; Prairie Acres, 201 East 11th St., Friona, TX, 79035 or to a charity of your choice.
You may send condolences to the family and sign the online guest book at: www.hansardfamily.com