Connie Dee Ray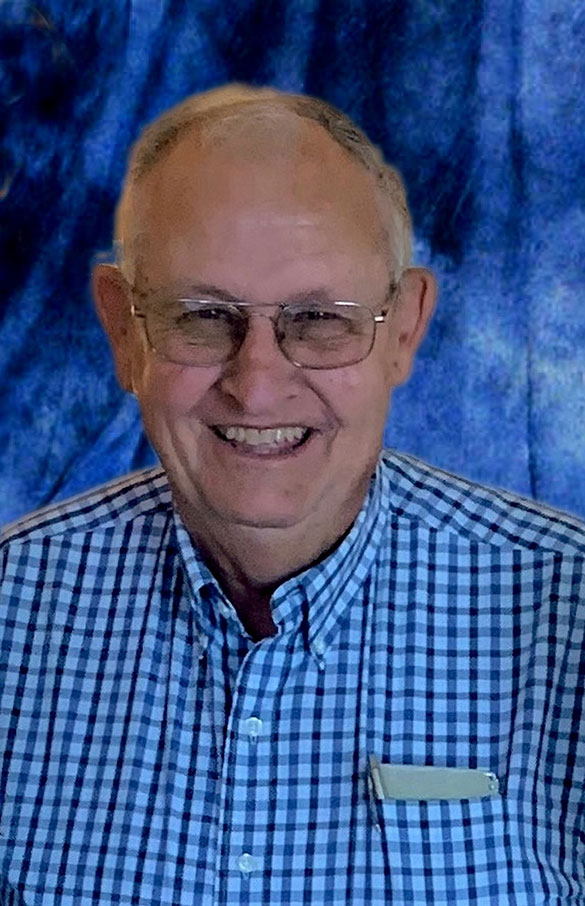 Connie Dee Ray of Amarillo, formerly of Friona passed away November 10, 2020 in Amarillo. Viewing was held from 9:00 A.M. to 8:00 P.M. Friday, November 13, 2020 at HANSARD FAMILY Funeral Home in Friona with Celebration of Life Graveside Services to be held Saturday, November 14, 2020 at 2:00 P.M. at the Friona Cemetery, east of Friona, with Jeff Procter and Mike Prather officiating. Burial following in the Friona Cemetery by HANSARD FAMILY Funeral Home of Friona. A reception line for the family was a drive-by at 3:00 in the parking lot of the Friona 6th Street Church of Christ. Friends also visited with the family inside the church building through 4:30 P.M.
Connie was born April 17, 1942, in Farmersville, TX, to John L. and Nellie Beatrice Shelton Ray. He lived in Farmersville and Greenville, TX, before moving to Friona at age ten. He graduated from Friona High School in 1960 and then went on to study at West Texas State and Tarleton State Colleges.
He began independently farming before marrying his high school sweetheart and love of his life, Roma Kay Struve, on November 14, 1964. In 1966, they moved to Stratford where he farmed and ranched for ten years. While there, his two daughters Dee Anne and Robin were born. They then moved to the Farwell/Bovina area where they raised their daughters and were active members of the Bovina Church of Christ, who is still family to them.
Connie's farming and livestock career kept him busy in the Parmer County area until he retired in 1997. In 2000, Connie and Kay made their home in the Amarillo area where they have cherished worshiping with their church family at Crossroads Country Church.
Connie had a love for laughing, teasing, traveling, and adventures of all kinds. He had a smile for everyone he met and a joke to go with it. He was kind and delighted in helping others. The warm weather drew him to Yuma, AZ where he and Kay wintered the past 16 years. He said he never saw anyone shovel sunshine off their sidewalk there, and he would tempt his grandkids to come visit by offering them ice cream under the palm trees in January.
He is survived by his wife, Kay, of Amarillo; his daughters, Dee Anne (Bret) Taylor of Dubois, ID, and Robin (Shane) Self of Amarillo; four grandchildren-Jacob and Jaci Taylor and Jayla and Maeleigh Self; his sister, Evelyn McDowell, of Fairview, TX; his brother, Charles (Rose Ann) Ray of Friona; and several nieces, nephews, and cousins.
In lieu of flowers, memorials may be made to Crossroads Mission, 944 S. Arizona Ave., PO Box 1161, Yuma, AZ 85366, or to your own favorite charity.
You may send condolences to the family and sign the online guest book at: www.hansardfamily.com