Jennifer Gonzales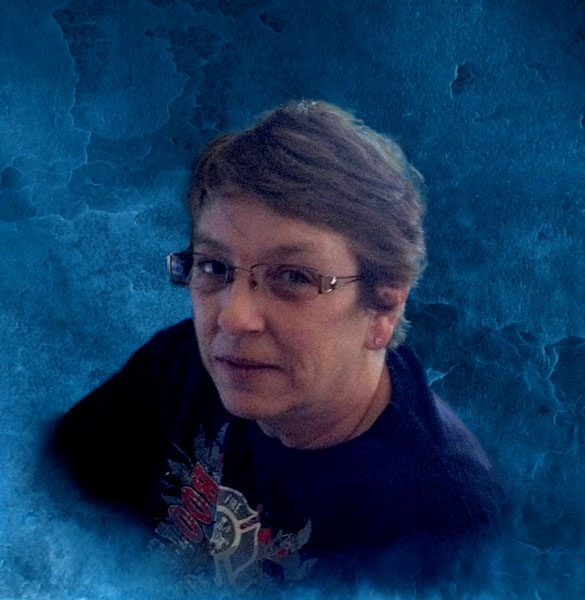 Jennifer Gonzales, 58, passed away December 12, 2020 in Lubbock. Celebration of Life Memorial Services will be held 10:30 A.M. Wednesday, December 23, 2020 in the Ron Smiley Memorial Chapel of HANSARD FAMILY with Robert Lemmond officiating. Arrangements by HANSARD FAMILY Funeral Home of Friona.
Jennifer was born May 29, 1962. She is a 1980 graduate of Friona High School and a former employee of the city of Friona serving from 2005 to 2016 as Assistant Emergency Medical Services Director.
She is preceded in death by a daughter - Brandi Magee.
Those to mourn her passing include her husband-Santiago Gonzales, 3 sons-David Woody, Jacob and Jodi Gonzales and 1 daughter - Kayla Gonzales, all of Lubbock
You may send condolences to the family and sign the online guest book at: www.hansardfamily.com