Medical School and My Journey Homeward
By Esdras Rodriguez
At a young age, I became immersed in the medical field-translating for my mom at her appointments, being hospitalized for a blood disorder and for respiratory issues, plus, accompanying my dad for his surgeries and appointments. I cannot pinpoint an exact situation which I can say was the "defining moment" that showed me medicine was my calling. Instead, it was the culmination of all the community experiences, talents, passions, and interests that the Lord graced me with. These experiences began during high school and have followed me through many cities and communities-yet, the Texas Panhandle has and will always be, my home.
One of the biggest opportunities I received early in my journey was from Parmer Medical Center. PMC believed in me and granted me the only scholarship I ever received from Friona, and then they went on to provide for me multiple unique and extensive trainings through their partnership with Ogallala Commons. Through my experiences with PMC and OC, especially under the guidance of my amazing mentor Dr. Jubay, I was able to get distinctive, hands-on experience that few, if any, students my age can receive at such an early point in the medical profession. This experience enabled me to qualify for another major blessing and turning point within my journey, that of becoming a JAMP student.
The Joint Admissions Medical Program (JAMP) is a program designed to help students from underserved communities to both afford and prepare for the journey into medical school. Having been convinced by a counselor to attend WTAMU, I then was also helped by the same counselor to get into an honors mentorship program (Attebury Honors Program), there I met another fellow student who was pursuing the same goal as I felt lead to, helping others through medicine. Mercedes Hernandez, who was my unofficial mentor for 2 years, helped me connect to both Ogallala Commons and the JAMP program. Then, after being one of the 100 students who qualified from 500 applicants, I was able to experience so many rare and amazing opportunities. Through the JAMP program, I benefited from two summer internships at major medical centers in Houston and San Antonio. All these experiences played a major role in me getting both into medical school and falling in love with this profession.
Having stated all the above and being in so many cities for internships, interviews, and business trips, I still feel that the Texas Panhandle is and will forever be my home. I don't know what all the Lord has planned for my path, whether that be practicing somewhere else initially or something else, but I do know that I want to be able to come back and practice in the Panhandle as it will always be the place that gave me the opportunities and resources to become who I am now.
Esdras Rodriguez grew up in Friona, Texas. He graduated from Friona High School and was the Valedictorian for the Class of 2014. He received his bachelor's degree from West Texas A&M University, while completing 3 OC Community Internships at Parmer Medical Center from 2015-2017. Esdras has just finished his second year at Texas Tech University School of Medicine. He passed his licensing exam and will now be getting into clinicals.
About Ogallala Commons, Inc: Ogallala Commons, Inc., is a 501(c)3 nonprofit organization providing education and leadership to build vibrant communities in the Great Plains region. Their service area is centered over the High Plains-Ogallala Aquifer, but also extends west into the Rocky Mountains region, and east to the river-braided prairies. The Ogallala Aquifer is a tremendous gift of groundwater that intertwines all human and natural communities living in this unified area of the Great Plains, even though we are politically and culturally sectioned into eight different states.
Ogallala Commons is shaped and directed by a 9-member Board of Directors, assisted by an Advisory Council and a small staff--men and women leaders from 6 states in the High Plains-Ogallala Aquifer region-leaders who follow the vision of Ogallala Commons and build it into an operational community resource network.
Ogallala Commons works to reinvigorate the commonwealth that forms the basis of our assets. Simply put, Ogallala Commons helps communities "to do together what no one community can do alone."
Web: ogallalacommons.org
Facebook: Ogallala Commons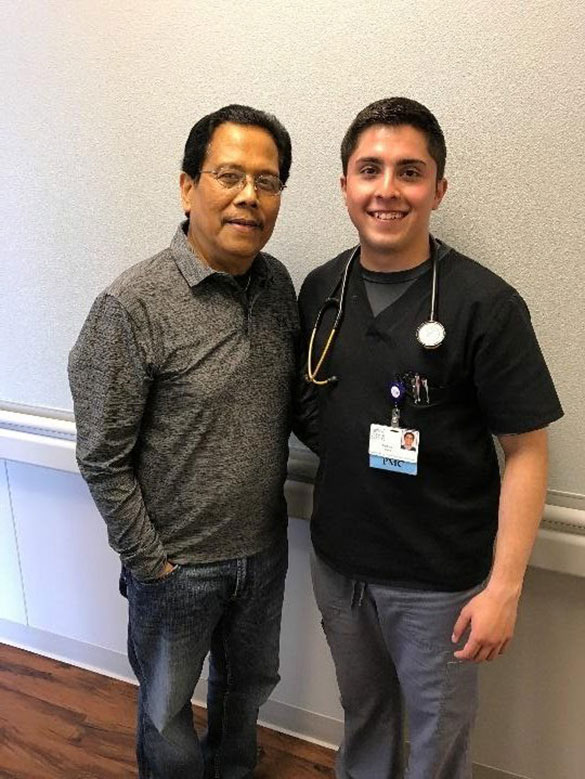 Working with my supervisor and friend, Dr. Jubay at Parmer Medical Center's Rural Clinic (2017)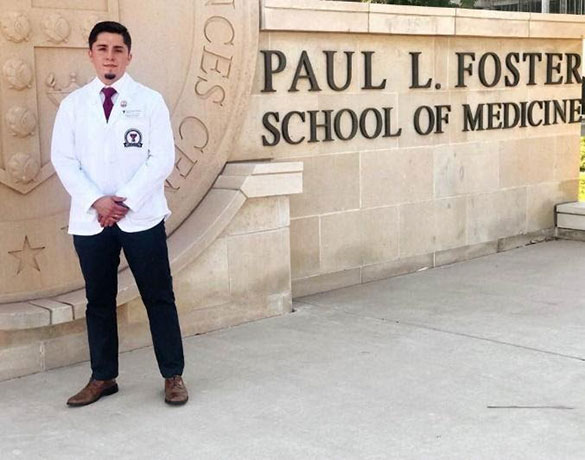 Entering Texas Tech School of Medicine in El Pawo, Texas (July 2018)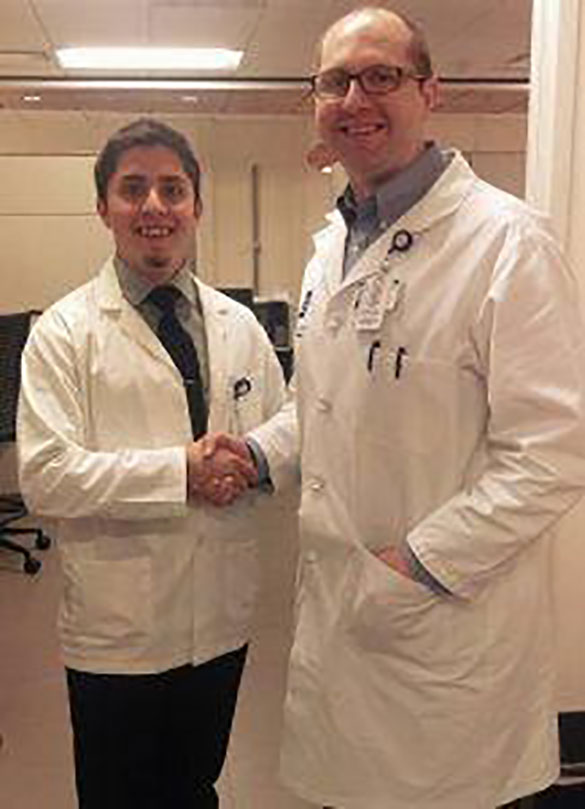 Standing with my JAMP Internship supervisor in Houston(2016)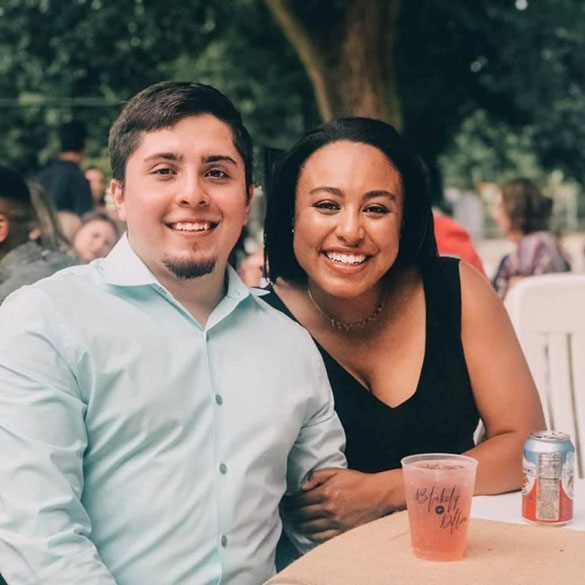 Taking a break from exams and studying - spending time with girlfriend, Hannah Burk