Evelyn Elaine Dandridge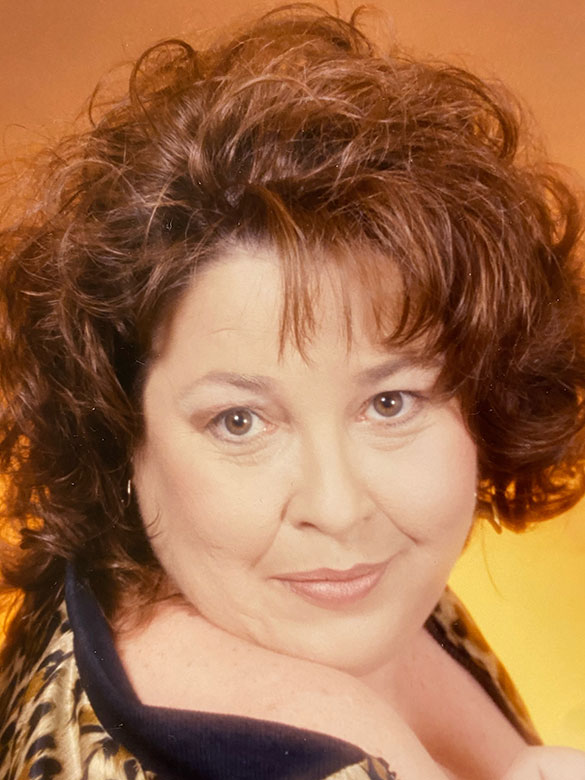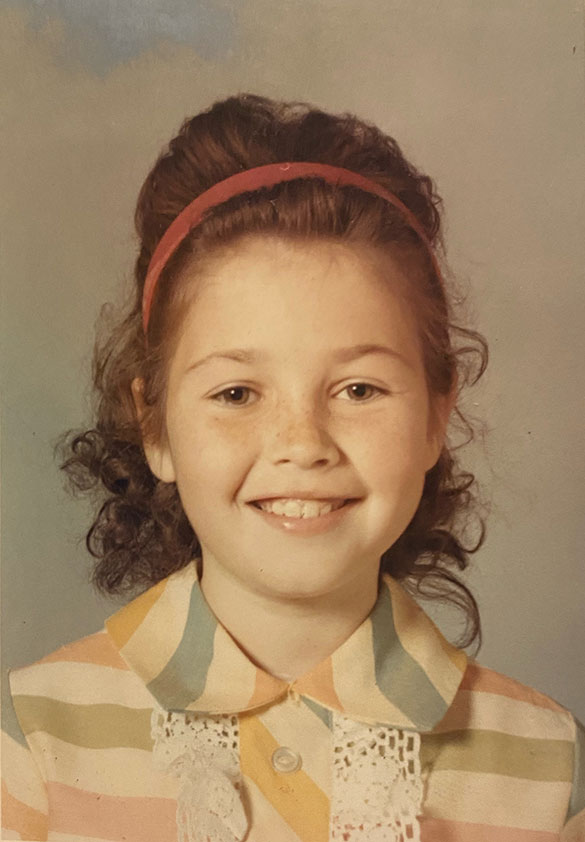 Evelyn Elaine Dandridge of Fort Smith, Arkansas was called to Paradise by her Lord and Savior Jesus Christ on January 19th, 2021.
Elaine was born in Plainview, Texas on October 28, 1958 to Ernest C. Dandridge and Evelyn F. McEnaney. Elaine graduated High School in Hereford, Texas in 1976 and studied History and Religion at Texas Tech University and Broadcasting at South Plains College.
Elaine was the eldest of four children. Elaine was preceded in death by both parents, one brother, and two husbands - Bryan Snyder and Jeff Housour.
Elaine worked as a 911 dispatcher for both the Lubbock, Texas and Duncan, Oklahoma Police Departments where her confident and professional demeanor, humor, and simple presence proved to be an asset to both agencies.
Elaine was survived by her daughter Jennifer Snyder, Grandson Ian Snyder, Joshua Snyder and Rainbo DeLaCruz whom she loved as her own.
Elaine was a loving mother to Jennifer standing by her in life and continuing to do so in spirit, forever. The bond between a mother and daughter is strong but Elaine would go further and describe that love in her writings as "intense". Elaine left a positive and loving impact on everyone who knew her. Elaine will always be remembered as a giver - beautiful and intelligent with a great sense of humor. Often described by others as genuine and rare, she was intelligent, fair, supportive, and loyal. Besides her love and presence those that mourn her will miss most her laugh and her singing.
Per Elaine's wishes, she was cremated, family and friends gathered to celebrate her life and will continue to remember her daily.