Kayla Breanne Waggoner Everett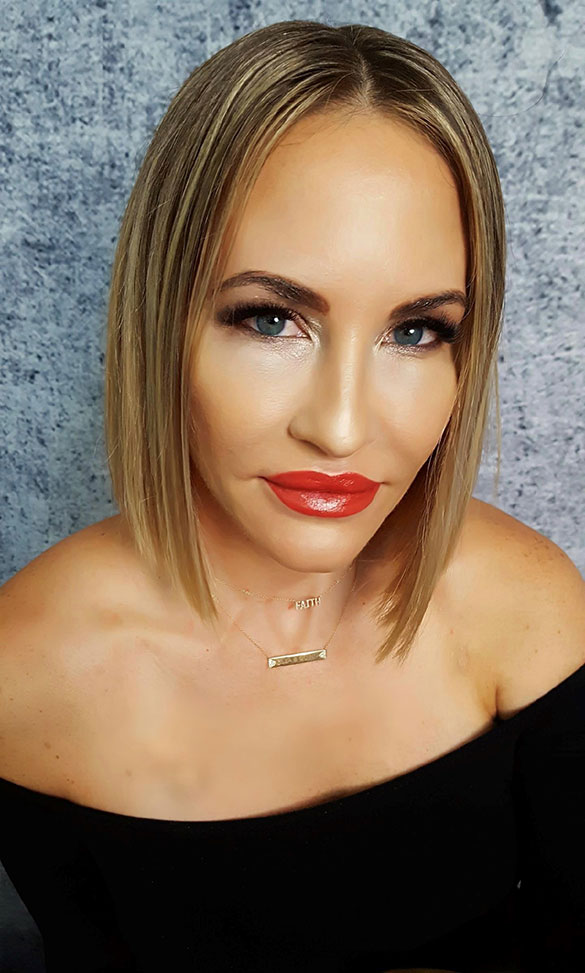 Kayla Breanne Waggoner Everett was one of the greatest people any of us has ever known. Kayla fought for perfection every minute of her life, from birth on August 7, 1982, in Lubbock, Texas, to her passing on February 16, 2021, Midland, Texas. She accomplished many life goals and dreams, graduating with honors from Lee High School in 2001, to a cum laude fashion and business degree from Georgia Southern University in Statesboro, Georgia, May 2005.
Kayla loved Georgia and met the man of her dreams, Richard Shawn Everett, while attending college at GSU. Kayla and Shawn married on May 17, 2008, in beautiful Maui. On December 14, 2016, Kayla and Shawn brought two amazing twins into this world, Ella and Quinn. Kayla spent her life organizing, designing and touching so many peoples' lives with her perfection, her Godly advice, and her motivation to be the best in whatever they were doing.
Kayla is survived by her husband, Shawn Everett, children Ella and Quinn, parents Danny and Tena Waggoner of Midland, and Hansel and Genny Everett of Sandersville, Georgia; beloved sister and best friend Megan Pasco and husband Josh, children Tripp and Jett all of Midland; brothers-in-law Ryan Everett of Los Angeles, California and Casey Everett and wife, Lacey, children Mackie, Riley, Avery, and Cooper of Hilton Head Island, South Carolina. Grandparents Gladys Day of Canyon, Texas, Charles and Shirley Waggoner of Muleshoe, Texas, and Maria Everett of Copperas Cove, Texas. Kayla is also survived by many, aunts, uncles, cousins, and friends.
Kayla is preceded in death by grandparents, Herbert Day, Kenneth and Hilda Lewis, and Hansel Everett.
The family received friends on Friday, February 19, 2021 from 6:00 p.m. to 8:00 p.m. at The Branch @ npw, 3800 N Big Spring Street in Midland. Kayla's Celebration of Life was held on Saturday, February 20, 2021 at 1:30 p.m. at Renew Life Church, 409 S Pecos in Midland. Graveside service and burial will be in Warthen, Georgia.
In lieu of flowers, please send donations to Silva Willis in support of her cancer treatment and journey as this was Kayla's wishes: Silva Willis, 323 Tanglewood Dr, Midland, Texas 79703; (325) 665-4885 cash.app or to Mason Brunetta (click here.)
Arrangements are under the direction of Nalley-Pickle & Welch Funeral Home & Crematory of Midland. Online condolences can be made at www.npwelch.com.