Amelia Rodriguez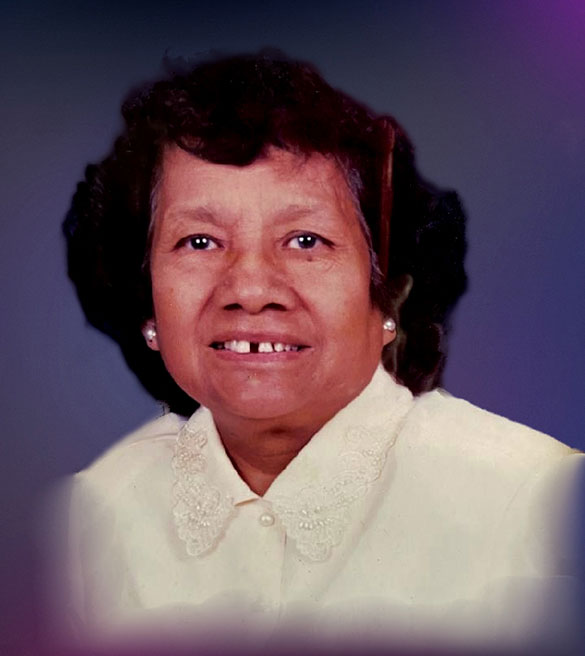 Amelia Rodriguez, 95 of Friona passed away March 10, 2021 in Friona. Viewing will be held from 9:00 A.M. to 8:00 P.M with Rosary Services scheduled for 6:00 P.M. Friday, March 12, 2021 in the Ron Smiley Memorial Chapel of HANSARD FAMILY with Mass of Christian Burial Services set for 10:00 A.M. Saturday, March 13, 2021 at St. Teresa's Catholic Church in Friona with Father Gregory Bunyan as Celebrant. Burial following in the Friona Cemetery by HANSARD FAMILY Funeral Home of Friona.
Amelia was born February 28, 1926 in Goliad, Texas to Edinio and Vincenta Arenas Rodriguez. She later married Jose Meza September 12, 1945 in Karnes City, Texas.
She was a member of the Guadalapenas of St. Teresa's Catholic Church where she was a member. She loved to sew, take care of children, watching novellas on TV, playing lotteria dancing and cooking.
Amelia is preceded in death by her parents, husband, 1 son-Jose Mesza, Jr., 4 sisters, and 1 step-brother.
Those to carry on her legacy include 3 sons-Alfredo Mesza and wife Vera of Plainview, Domingo Meza and wife Estella of Adrian, and Jesus Meza and wife Maria of Lamesa, 6 daughters- Adelaida Hernandez of Friona, Yolanda Cantu and husband Marcos of Amarillo, Rosa Reyes and husband Fermin , Sylvia Rios and husband Rudy, Martina Rios and husband George, all of Friona, and Mary Ramirez and husband Tom of Garland, 25 grandchildren, 22 great-grandchildren, and 11 great-great-grandchildren.