Roger Roy Menning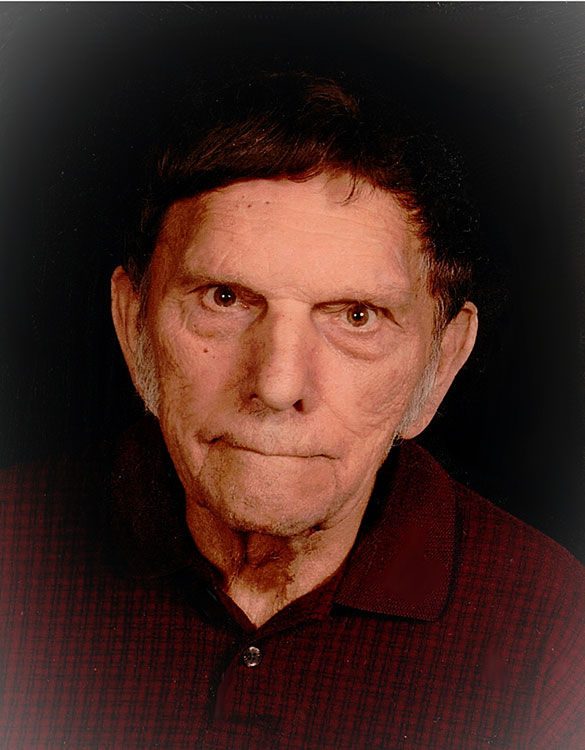 Roger Roy Menning, 81 of Farwell, passed away on March 17, 2021 in Clovis. Celebration of Life Memorial Services were held 10:30 A.M. Tuesday, March 23, 2021 at the Hamlin Memorial United Methodist Church in Farwell with Rev. Lupe Acevedo, pastor, officiating. Arrangements by HANSARD FAMILY Funeral Home of Friona.
Roger was born October 10, 1939 in Miller, South Dakota to Henry J. and Agnes Ulmer Menning. He later married Sharon Lee Horsley September 20, 1962 in Miller, South Dakota.
Roger was a veteran of the U.S. Army, and a member of the Hamlin Memorial United Methodist Church. He worked at the maintenance department for several companies over the years and was known as quite a handy man. His crafting of airplanes, helicopters and clocks out of aluminum cans landed him at many craft shows. He also loved fishing and camping.
Those that preceded him in death include his parents, 2 sons, 1 sister and 2 brothers.
Those to carry on his legacy include his wife Sharon of Farwell, 2 sons-Rocky Menning and wife Vivian of Muleshoe, and Shawn Menning of Elk Rider, Minnesota, 1 daughter Wanna Bock of Farwell, 1 brother Dennis Menning of Missouri, 1 sister-Karol Palmer and husband Marvin of Huron, South Dakota, 10 grandchildren, 11 great-grandchildren, and 8 great-great-grandchildren.
Memorials may be sent to the Hamlin Memorial United Methodist Church 324 5th St. Farwell, Texas 79325