Hazel Christine Zorns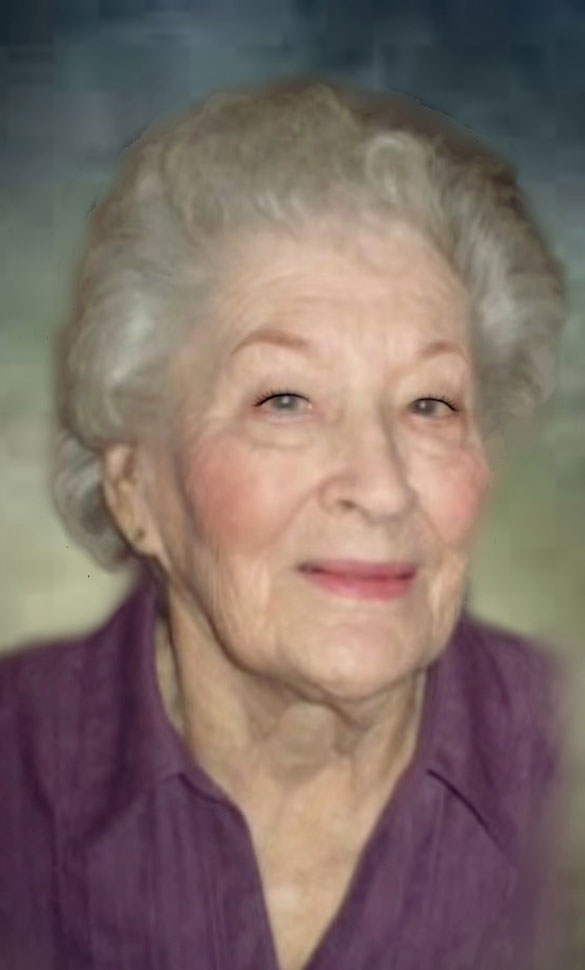 Hazel Christine Zorns, 94 of Friona passed away March 2, 2021 in Friona. Viewing will be held from 9:00 A.M. to 8:00 P.M. Friday, March 5, 2021 in the Ron Smiley Memorial Chapel of HANSARD FAMILY with Celebration of Life Graveside Services set for 10:30 A.M. Saturday, March 6, 2021 at the Friona Cemetery in Friona with Rev. Gary Johnson, officiating. Burial following by HANSARD FAMILY Funeral Home of Friona.
Christine was born on September 8, 1926 to Harmon and Myrtle Lindley in Wellington, Texas. She graduated from Wellington High school and went on to obtain her license in Cosmetology. She worked many years making others beautiful. She married Jack Shirley in 1947. They were happily married for 18 years and raised two children.
Christine later married James Zorns on February 10, 1978. They were married for 35 years. During this time She worked as an administrative assistant for their insurance business. Together they enjoyed traveling, square dancing, and spending time with their friends.
She was a dedicated mother first and foremost. She especially loved her role as Grandma, and she wore that title well. She was naturally inquisitive and always knew what her grandkids were up to and she was not afraid to give you her opinion and share her advice. She took on the role of keeping us all in line. She loved us all equally and didn't mind telling us if we stepped out of line or needed some extra guidance. Christine had the biggest heart and loved to love people. She was a natural caretaker and always had someone on her mind. In 2017 she was named Friona's Valentine Sweetheart at Friona Heritage Estates. During her time in the nursing home, she always cared for others and made sure to check on them and share her love. She also had a love for baking cookies, cobblers, and cooking up the best recipes from the South. She may argue that her long years of life could be accredited to her love for Pop Tarts. Christine was a strong, determined, and a devoted Christian woman. Anything that she struggled with, she just prayed and kept going. She had the best sense of humor and knew how to find the light in any situation.
She was preceded in death by her parents, Harmon and Myrtle Lindley, brother Sam Lindley, son's Jesse Shirley and Michael Shirley, husband Jack Shirley and husband James Zorns.
Christine will be dearly missed by 1 daughter- Judy Potts and husband Larry Potts of Friona, Texas, and 1 son- James Zorns and wife Sharla of Peoria, Arizona.
Christine was blessed with 8 grandchildren- Kim Ong, Shay Shirley, Tonya Harmon, Glen Shirley, Tammi Burney, Brandy Zedler, Ty Potts and Jacque Luetjen, 14 great-grandchildren and 8 great-great-grandchildren who will all miss her wisdom, laughter and love.
You may send condolences to the family and sign the online guest book at: www.hansardfamily.com