Maria Jass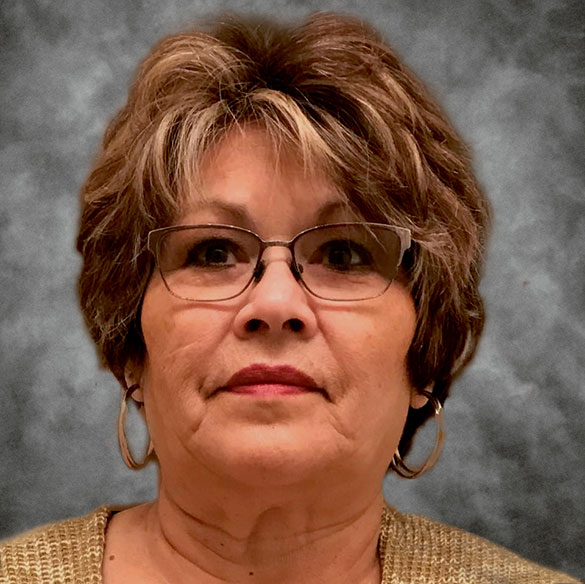 Maria Jass, 71 of Friona passed away April 5, 2021 in Midland. Viewing will be held Friday, April 9, 2021 from 9:00 A.M. to 8:00 P.M. with Prayer Services scheduled for 6:00 P.M. in the Ron Smiley Memorial Chapel of HANSARD FAMILY. Celebration of Life Services are scheduled for 10:30 A.M. Saturday, April 10, 2021 at First Baptist Church of Friona with Rev. Brett Hoyle, officiating. Burial following in the Friona Cemetery by HANSARD FAMILY Funeral Home of Friona.
Maria was born December 29, 1949 in Odonnell, Texas to Jose and Lydia Guzman Samarron. She later worked for the Friona Independent School District as the Migrant Coordinator. She loved her family and friends and was active in churches in Plainview and Friona.
She is preceded in death by her parents.
Those to carry on her legacy include 1 daughter Orpha Stephens and husband Randal of Midland, 2 sons- Joel Jass and wife Michelle of Clovis, and Jason Jass and wife Julie of Plainview, 5 grandchildren, and 9 great-grandchildren.
You may send condolences to the family and sign the online guest book at: www.hansardfamily.com