Garrett "Garry" Viss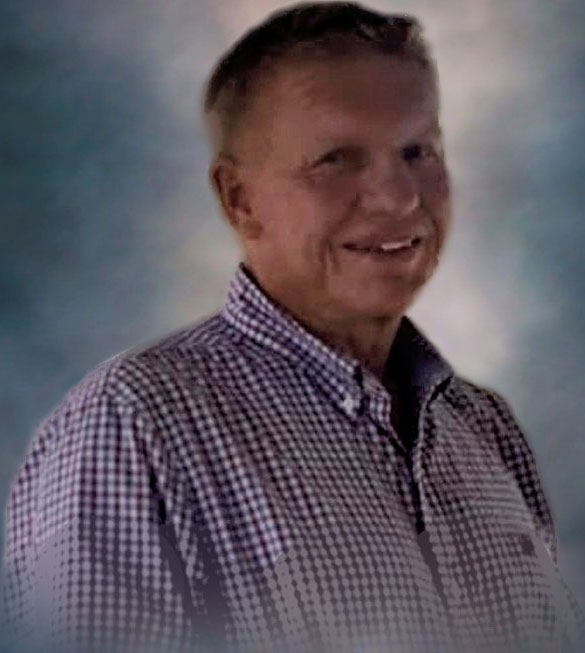 Garrett "Gary" Viss 64 of Bovina passed away May 11, 2021 in Curry County, New Mexico. Celebration of Life Services have been scheduled for 12:00 P.M. MDT Thursday, May 20, 2021 at Central Baptist Church in Clovis, N.M. with Michael Kirby, officiating. Burial following in the Bovina Cemetery Bovina, Texas by HANSARD FAMILY Funeral Home of Friona, Texas.
Gary was born August 25, 1956 in Pomona, California to Cornelius and Gertrude Charlotte Hannink Viss. He truly had a lifelong career of agriculture, especially the dairy cattle industry. He was a very strong man with a "walk it off" attitude, in large part because of his faith in God and his love of his earthy father and the traditions that he instilled in him.
Gary loved water and snow skiing, but anything done with family was fun in his eyes. He loved his Lord and was a member of Central Baptist Church in Clovis.
He is preceded in death by his parents, and 3 children-Jacob, Jennifer and Brian Viss.
Those to carry on his legacy include 3 sons-Derran Viss and wife Bronia of Wylie, Texas, Jarad Viss and wife Lauren of Newport News, Virginia, and Garrett Viss Jr. Of Hereford, 3 daughters-Angela Taylor and husband Chris of Tampa, Florida, Sarah Viss-Sayers and husband Cullan of Baytown, Texas, and Jessica Viss of Bovina, Texas, his love- Esther Steelman, her sons-Luke Steelman and wife Evangelina, Levi Steelman, and Jake Steelman and wife Jade, all of Bovina, Texas, 4 brothers-Guy Viss and wife Cindy of Comanche, Texas, Daniel Viss and wife Susie of Stephenville, Texas, Randy Viss of Dublin, Texas, and David Viss and wife Mia of Wadell, Arizona, 4 sisters-Gail Danzeisen and husband Clayton of Laveen, Arizonia, Glenda Kerr and husband David of Buckeye, Arizonia, Janet Van Hofwegen and husband David of Tolleson, Arizona, and Karen Christopher and husband David of Lubbock, Texas, and 17 grandchildren.
THERE WILL BE NO PUBLIC VIEWING
You may send condolences to the family and sign the online greeting book at: www.hansardfamily.com