Donald Olin Shelton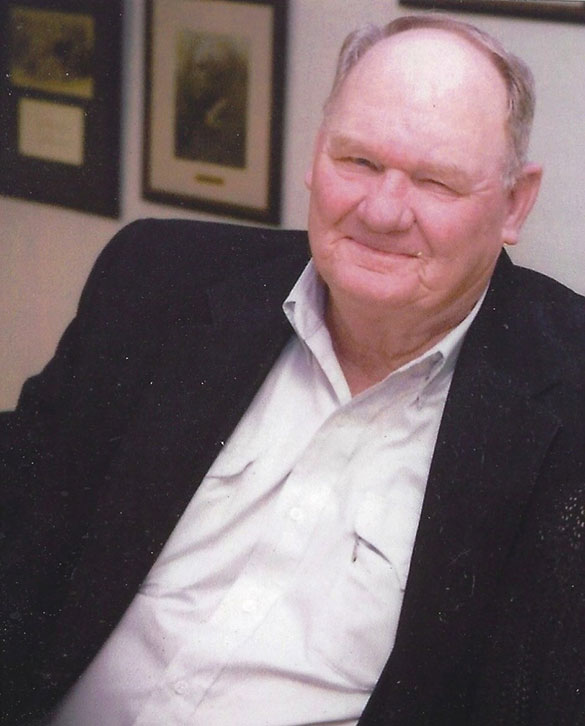 Donald Olin Shelton, 80, of Dimmitt, passed away at Prairie Acres Nursing Home in Friona Texas on June 9, 2021.
There are no services scheduled at this time. Disposition was handled by Boxwell Brothers in Amarillo, Texas.
Donald was born on September 14, 1940 to Olin and Thelma Denton Shelton on a farm near the Hackberry community in Lynn County.
Donald dreamed of farming while growing up and fulfilled that dream in Castro County. He enjoyed going to farm auctions, drinking coffee and spending time at family gatherings. He raised Texas Longhorns and loved Golden Retrievers. He was a veteran of the United States Army.
Donald was preceded in death by his wife, Janice Shelton; parents Olin and Thelma Denton Shelton; and sisters Laquita Griffith and Melba Conard.
Donald is survived by his son Kyle Shelton and wife Judy of Granbury; his brothers Leland Shelton and wife Mary of Hereford, Jerry Shelton and wife Beth of Tulia; two grandchildren and four great grandchildren; many nieces and nephews.
Denver Ross Riddle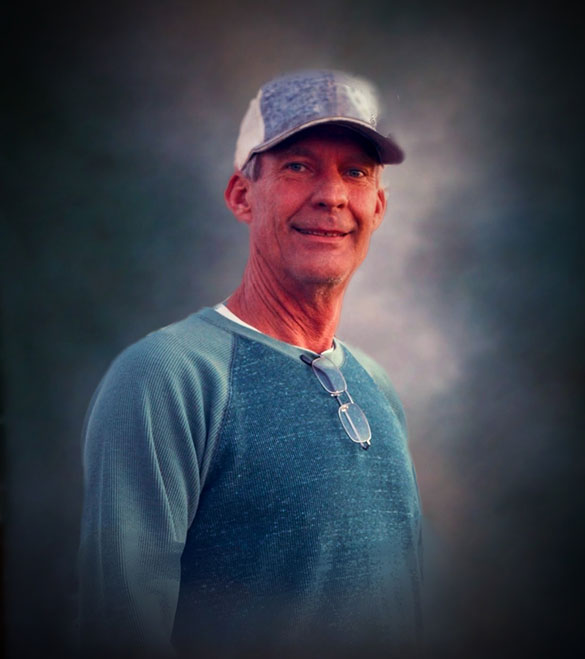 Denver Ross Riddle, 50 of Bovina passed away Saturday June 26th 2021. Viewing was held Tuesday, June 29, 2021 from 9:00 A.M. until 8:00 P.M. with family visitation from 5:00 P.M. to 7:00 P.M. in the Ron Smiley Memorial Chapel of HANSARD FAMILY. Celebration of Life Services were scheduled for 10:30 A.M. Wednesday, June 30, 2021 at the Bovina Church of Christ with Mike Prather, officiating. Cremation and arrangements by HANSARD FAMILY Funeral Home of Friona.
Denver was born October 14, 1970 in Friona to Jon Lin and Brenda Gaylene Jones Riddle and raised in Bovina Texas. He was a 1989 graduate of Bovina High School. Denver enjoyed the outdoor life of fishing, sports and being with family. He was a devoted worker where he spent the last several years enjoying life. He had been blessed working in the family business Riddle Inc. with his father Jon Lin Sr. and mother Brenda of Bovina Texas. Denver was the proud father of two daughters Harlie Riddle of Powell, Wyoming and Torilin Riddle of Granada Co. He was the loving stepfather of Tanner Coy and his 3 grandchildren, and Mason Ecklund of Granada, Co. Denver is also survived by his brother Jon and Niki Riddle and family of Dimmitt, Texas and loving sister Casey and Toby Lirot and family of Lakewood, Washington.
There are many things in life that make you wonder why things happen when they do, but one thing we don't have to wonder about is the love Denver had for family and friends and the love that we will always have for Denver. One of many quotes remembered about Denver was, "He never met a stranger."
Rest in peace Denver you will never be forgotten.
You may send condolences to the family and sign the online guest book at hansardfamily.com