Shirley Jane Phipps Houlette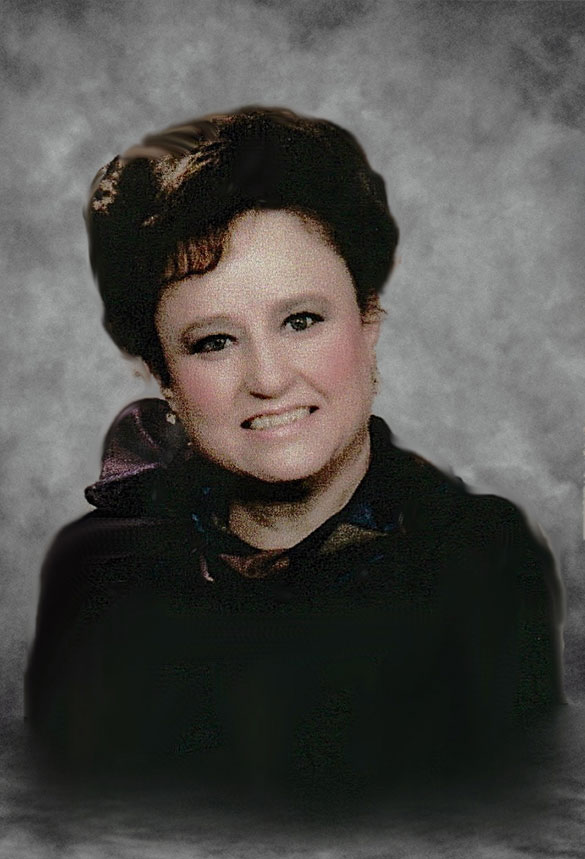 Shirley Jane Phipps Houlette, 84, died June 30, 2021 in her home in Friona, Tx. Memorial Services were at 11:00 A.M. Tuesday, July 6, 2021 at the Friona Cemetery Memorial Chapel. Arrangements by HANSARD FAMILY Funeral Home of Friona.
Jane was ninth of 10 children born to Charlie and Dora Phipps in Bailey County, Texas on December 22, 1936.
A life-long resident of Friona, Jane graduated from Friona High School in 1955. After graduation she worked for Friona State Bank until a local young man became captivated with her smile. She wed Dale Earl Houlette April 19, 1958 in Friona. The couple had two children, Chris and Robin.
In their early marriage, the young Houlettes owned and operated a Spudnut Shop in Levelland, Tx until 1961 when they founded Houlette Petroleum, a Mobil Oil wholesale business, in Friona, a company still in operation today.
Jane's life was one of selfless devotion to her special needs son, Chris, until the end of her life, never complaining but instead celebrating his unique gifts. Jane worked, also, with her husband in their business as a meticulous bookkeeper. Active in the local community, she supported Friona charities and was well known for her award-winning outdoor home Christmas decorations. Jane was regarded within her family as a gifted poet and creative artist whose most enduring accomplishment was her great love of family. A devoted student of spirituality, Jane epitomized kindness and unconditional love.
Jane was preceded in death by her husband of 62 years, Dale; four brothers, Spurgeon, Mayo, E.G. and Virgil Phipps; two sisters, Mildred Phipps Williams and Mary Phipps Bandy.
Jane is survived by her son, Chris, of the home, and her daughter, Robin, husband Creech Richardson, of Wichita Falls, Tx; her nephew and "son of her heart" Coy Jameson, wife Renee, of Friona; sisters Daisy Phipps Beversdorf, Hurst,Tx, June Phipps Collier, Pearland, Tx, and Geraldine Phipps Ferguson, husband Kenneth, of Burleson, Tx; numerous nieces and nephews, great nieces and great nephews.
In lieu of flowers the family requests donations in Jane's name to a charity of your choice.
You may sign the online guest book at: www.hansardfamily.com
THERE WILL BE NO VIEWING