Friona Chamber of Commerce Business of the Month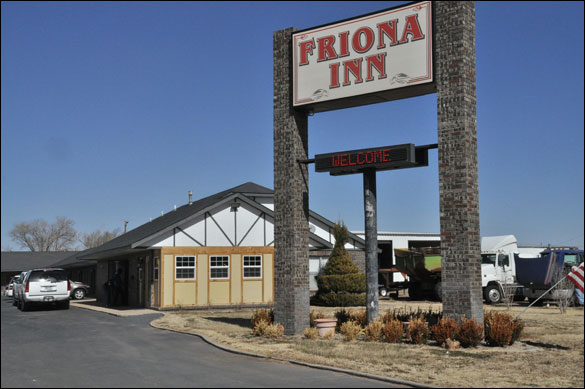 The Friona Inn was built in 1980 and has been owned by the Patel family since 1997. They have upgraded the property over the years with flat screen TVs, Wi-Fi Internet, and queen and king size beds to keep up with hotel/motel trends and technology. Owners Jay & Julie Patel have three children, Sajal 17, Trushar 13, and Rhea 9.
Your family, friends, and out-of-town guests are welcome and invited to stay at the Friona Inn. The phone number is 250-2784.