Obituaries
John Lawrence Victoria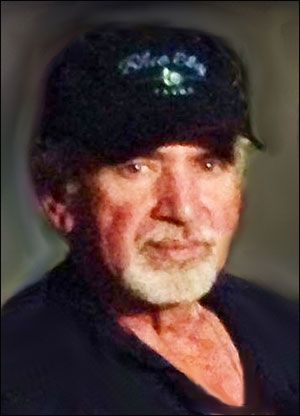 John Lawrence Victoria, 60, of Friona died Sunday, December 4, 2016 in Amarillo. Viewing will be from 9:00 a.m. to 8:00 p.m. on December 8, 2016, at Colonial Funeral Home in Dimmitt. Chapel services are scheduled for Friday, December 9, 2016, at 11:00 a.m. at the Colonial Funeral Home in Dimmitt with Ed Joy officiating. Burial will follow in the Castro Memorial Gardens Cemetery in Dimmitt by Blackwell-Mullins Funeral Home of Friona.
John was born May 21, 1956 in Portugal to John M. and Maria Lourdes Vitoria. He was manager of High Plains Dairy and Blue Sky Farms. He loved to play poker, watch football, and horse racing, loved the ocean and scuba diving.
He was preceded in death by his parents.
Survivors include three daughters, Suzie Victoria of Friona, Liz Joy and husband Ed of Dublin, Diana Elkins and husband Steve of Austin; one son, John Victoria of Friona; five brothers, Frank Victoria, Paul Victoria, Fernando Victoria, Tony Victoria, and Joe Victoria, all of Hilmar, California; and one sister, Maria Victoria of Hilmar, California.
You may sign the online register book at blackwellmullins.com.