Obituary
Karen Kay Davis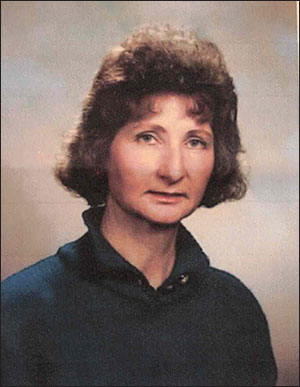 Karen Kay Davis, 75, of Lovington, New Mexico passed away June 1, 2019 in Lovington. A Memory Service will be held at 10:00 a.m. (MST) on Friday, June 7, 2019 at the First Christian Church in Lovington, NM.
Kay was born July 13, 1943 in Friona, Texas to R. B. and Marie McKee. She completed all twelve years of school in Friona and graduated in 1961. She married Donald Ray Davis on April 13, 1968 at the Union Congregational Church (currently the Parmer County Museum) in Friona.
She is preceded in death by her parents R. B. and Marie McKee, and one daughter, Kari Lynett Davis.
Those to carry on her legacy include- husband-Donald R. Davis of the home, 2 daughters-Disa Peditt of Nashville, Tennessee and Karena Davis of the home, 1 son-Robert Davis of Nashville, Tennessee, 2 granddaughters-Erin Peditt of Las Vegas, Nevada, and Trinity Davis of the home, 2 sisters-Ann Nazworth of Lubbock, Texas, and Billie Tongate of Friona, Texas, and 1 brother-Mike McKee of Devine, Texas.
The family would appreciate that memorials be made to cancer research.