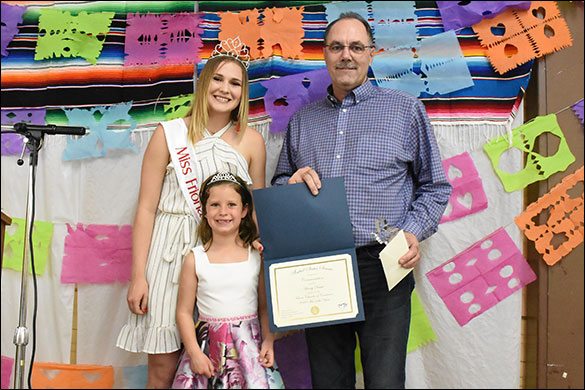 Man of the Year
Harry DeWit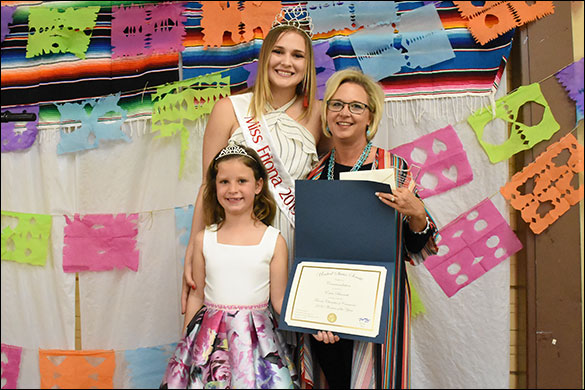 Woman of the Year
Erin Barnett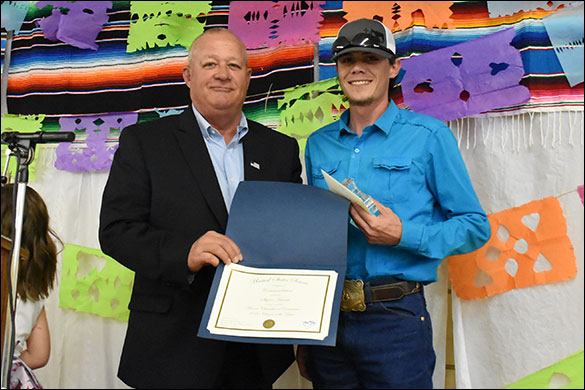 Citizen of the Year
Skyler Harris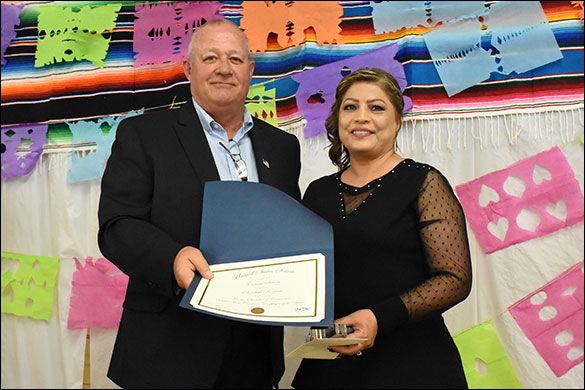 Employee of the Year
Elizabeth Romero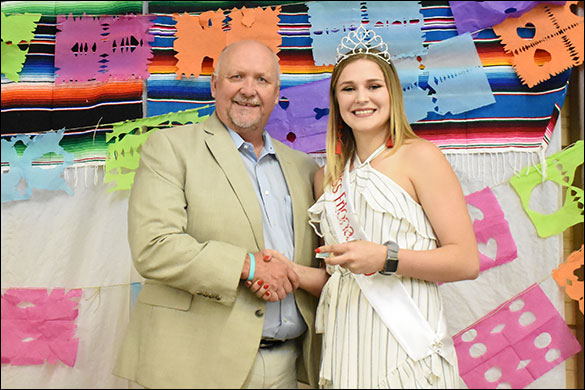 Female Student of the Year
Carly Drake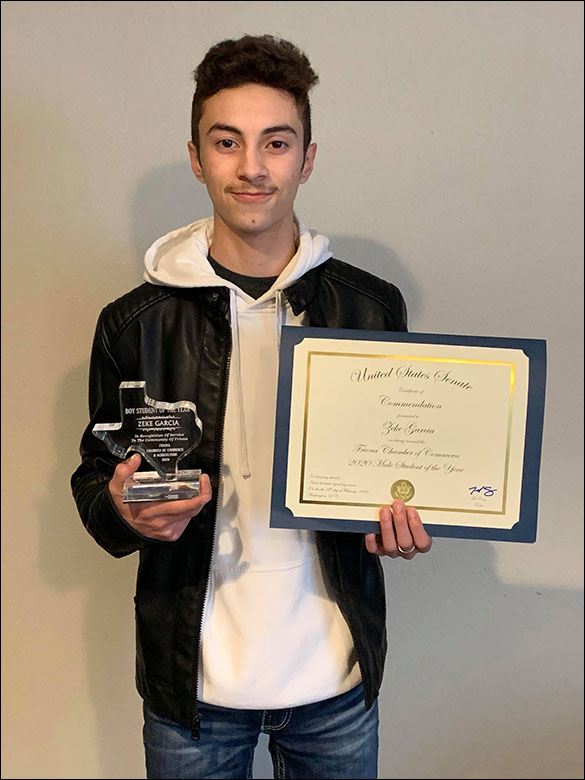 Male Student of the Year
Zeke Garcia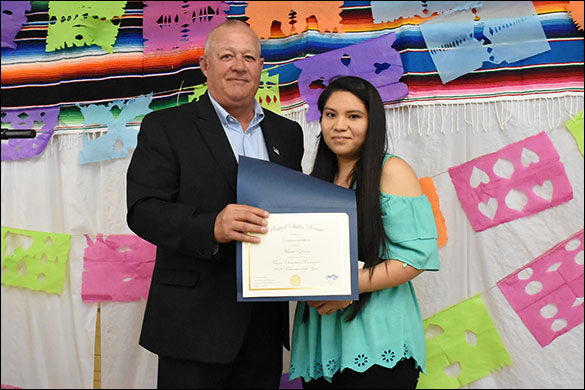 Educator of the Year
Maria Garcia - 6th Grade Math

Senior Citizens Center meals will be discontinued until further notice.
---------
No visitation at Prairie Acres until further notice
---------
Deaf Smith Electric Coop 82nd Annual Meeting has been postponed
---------
WT Services Annual Meeting has been postponed
---------
County Jail Visitation Suspended
---------
Bovina Chamber Banquet Postponed
Prairie Acres Resident of the Month is Troy Kirby. Employee of the Month is Irene Martinez. Irene works in the nursing department and has been with Prairie Acres/Heritage Estates since April 2019. Courtney London is no longer the Housing Manage at Heritage Estates. In the March "Prairie Times" newsletter, she said she is ready for a new challenge and will be returning to home health nursing. (more...)
4-H Club holds drive to benefit CASA

The Friona 4-H Club is holding a school supply drive to collect needed items to donate to CASA. Basic school supplies such as pencils, pens, crayons, map colors, rulers, spiral notebooks, or notebook paper are all welcome donations. Although CASA is located in Hereford, the agency serves the surrounding area including Friona.
It may seem like an odd time to collect school supplies, but CASA serves children who often need supplies all throughout the year. You can leave your donation at several locations across town including the United Methodist Church, the First Baptist Church, Friona Interbank, Friona First National Bank, Hi-Pro, Los Arcos, and YesWay. The donation boxes will be available until April 10. The 4-H would like to thank you in advance for your support of this worthy cause.