Roy J. Taylor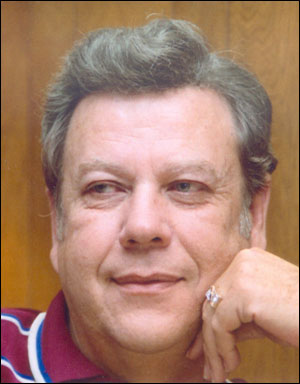 Roy J. Taylor, 81, a retired civil engineer with the Federal Aviation Administration, died Thursday August 8, 2013 in Ft. Worth surrounded by his loving family.
Funeral service was held Monday August 12, 2013 at Laurel Land Memorial chapel, Interment was in Laurel Land Memorial Park.
R.J. was born October 7, 1931 to Roy L. and Mary Wiley Taylor. He worked many years as a civil engineer in Ft. Worth, Santa Fe, NM, Nevada, Memphis, Tennessee, and Oklahoma City. He graduated from Texas Tech University in 1953. He was a lifelong member of the Church of Christ.
Survivors include two sisters, Mary Lee Boston and Don, and Christine Thomas and Buster; nieces, Lee Ann Agnew, Sheri Jones, Laura Shoulders; nephews David Boston and Larry Boston.
Virginia D. Belcher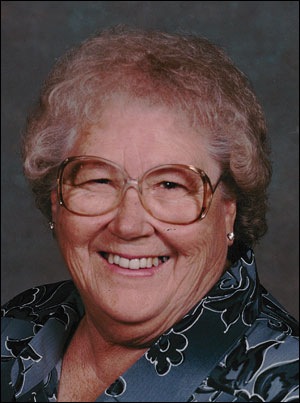 Virginia D. Belcher, 77, of Friona, formerly of Amarillo, died Tuesday August 13, 2013 in Friona. Funeral services are scheduled for 10:00 a.m. Friday August 16, 2013 at Calvary Baptist Church in Friona with Rev. Bobby Broughton, pastor, officiating. A private family burial will follow at Memorial Park Cemetery in Amarillo under the direction of Blackwell Mullins Funeral Home of Friona.
Virginia was born July 22, 1936 in Shamrock, Texas to Lee and Lena Peterson Rushing. She married Alford Belcher June 26, 1954. She was a homemaker, worked in hotel/motel management and loved quilting.
She was preceded in death by her parents, husband, daughter Ginger Quinn, one brother and one sister.
Survivors include one son, John Belcher and wife Gloria of Las Cruces, New Mexico; one son-in-law William Quinn of Friona; one brother, Norman Rushing of Orange, Texas; two grandchildren and three great-grandchildren. Also special friends Christina Gomez and family of Friona.
You may sign the online register book at blackwellmullins.com.