Obituaries
Ronnie Stevick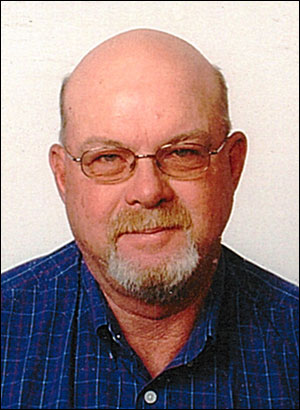 Ronnie Stevick, 65, of Friona, died Wednesday, March 9, 2016 in Amarillo. Graveside services were held Saturday, March 12, 2016 at the Friona Cemetery in Friona with Rev. Skip Hodges, pastor the Friona United Methodist Church in Friona, officiating. Burial followed in the Friona Cemetery under the direction of Blackwell-Mullins Funeral Home of Friona.
Ronnie was born July 12, 1950 in Friona to Glen Curtis and Nellie Ruth McElroy Stevick. He was owner of Stevick Sales and Service in Friona. He was a 10-year member of the Friona City Council, and a past president and board member of the Friona Country Club. He loved riding his Harley-Davidson motorcycle, football, especially the Dallas Cowboys, boxing and associating with friends. He had a very caring heart.
Survivors include his wife, Yanina Stevick, of Friona; two daughters, Brook Stevick of Friona and Ivette Y. Flores Guevara of Maracay, Venezuela; one son, Chad Stevick of Lubbock; two sisters, Janet LaFrance of Roswell, N.M. and Karen King of Maricopa, Arizona; one brother, James Stevick of Bovina; and six grandchildren.
You may sign the online register book at www.blackwellmullins.com
Wilford J. Hensley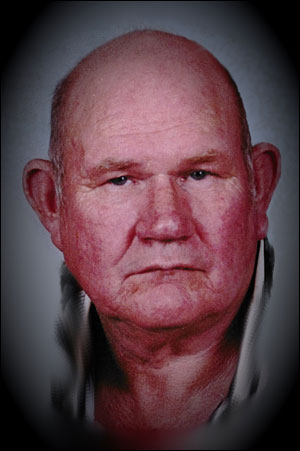 Wilford J. Hensley, 70, of Bovina, died March 11, 2016 in Lubbock. No services are scheduled. Arrangements by Blackwell-Mullins Funeral Home of Friona.
Mr. Hensley was born November 15, 1945 in Lorena, Texas to Wilford Andy and Dela Mosline Atkins Hensley. He married JoAnn Recer September 17, 1968 in Lubbock. He was a retired automotive mechanic that loved to fish and play video games.
He is survived by his wife Joann Hensley of Bovina; two sons, Ronnie Joe Melton of Oklahoma, and Wilford Andy Hensley of Ackerly, Texas; one daughter, Laura Ann Velarde of Midland; four grandchildren; and three great-grandchildren.