Obituaries
Roy Dwayne O'Brian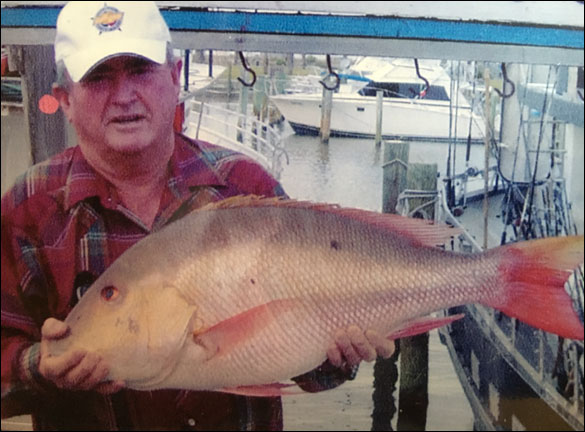 Roy Dwayne O'Brian, 73, of Friona, passed away Saturday, July 2, 2016 in Lubbock. Funeral services were held Wednesday, July 6, 2016 at the First Baptist Church of Friona with Rev. Brett Hoyle officiating, burial followed at the Friona Cemetery. Arrangements are being handled by Blackwell-Mullins Funeral Home of Friona.
Roy was born April 30, 1943 in Floydada, Texas to Tom and Noreen O'Brian. His family moved to Friona where he remained a lifelong resident on the family farm. He married his sweetheart, Paula Phillips, in December 1963. Roy loved traveling and fishing with family and friends. A proud moment was catching the Texas State record Mutton Snapper in the Gulf of Mexico on November 9, 2004, weighing in at 18 lbs. 32 inches long.
Roy is survived by his wife, Paula, of Friona; two daughters, Celia Mason and her husband Ray of Post and Sheila Higgins and her husband Daniel of Dimmitt; a sister, Barbara Mason of Friona; nine grandchildren, Keylin Merritt and his wife Yvette, Casey Merritt, Brandy Merritt, Wes Mason and his wife Desta, Ben Mason, Rabekah O'Brian, Alexis O'Brian, Drew Higgins and Kamber Higgins; and one great grandchild, Bailey Merritt.
Roy is preceded in death by his parents and two sons, Phillip Roy in 1964 and Edward Ross in 2013.
Memorials can be made to the First Baptist Church of Friona, 404 W. 5th Street, Friona, Texas 79035 or to the American Heart Association, 7272 Greenville Avenue, Dallas, Texas 75231.
You may go online and sign the guestbook at www.blackwellmullins.com.
Betty Jo Sandlin Talley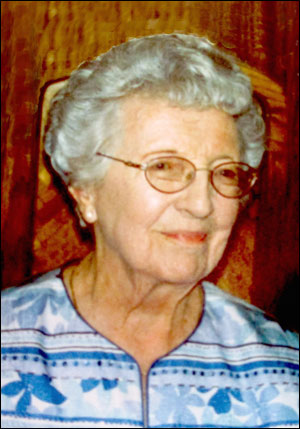 Betty Jo Sandlin Talley, 93, of Friona, died Monday July 4, 2016 in Friona. Memorial services will be held at 11:30 a.m. Friday, July 8, 2016 at Calvary Baptist Church in Friona with Pastor Bobby Broughton, officiating. Arrangements by Blackwell-Mullins Funeral Home of Friona.
Betty Jo was born in Enterprise, Oregon on December 25, 1922 to Nicholas Benjamin and Inez Carter Sandlin. She graduated from Enterprise High School and attended Eastern Oregon College for two years.
She married Joe Talley on October 25, 1942 at her parent's home at Enterprise. They moved to Parmer County, Texas November 1942 and began farming.
She loved to read and gave many book reviews for civic clubs and church groups. She had been a member of the Parmer Medical Center Hospital Auxiliary and delivered Meals on Wheels for ten years. She was a member of Calvary Baptist Church where she taught Sunday school for more than fifty years.
She is preceded in death by her parents, husband and four brothers-Homa, Hubert, Melvin and Gerald.
Survivors include David Talley and daughter-in-law Marilyn of Albuquerque, N.M.; six nephews; and one niece.
You may sign the online register book at www.blackwellmullins.com.