Obituaries
Roger Mac Fields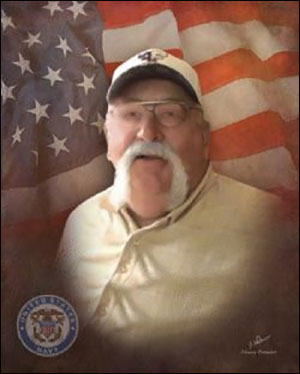 Roger Mac Fields, 66, of Canyon, formerly of Borger, died Friday February 10 in Amarillo. Arrangements are by Minton Chatwell Funeral Directors of Borger. A memorial service is pending.
Roger M. Fields was born September 29, 1950 in Friona to Ira Clyde and Georgia Mae (Kothe) Fields. Roger committed his life to public service. He joined the United States Navy in 1970 and served on the USS Forestall during the Vietnam War. He then worked for the City of Friona as the Director of EMS and Fire Marshal, then in code enforcement. Roger also served as the head instructor of Rescue 2 for the Texas A&M Engineering Extension Service Annual Fire Training School and as a state certifier for the State Fireman's & Fire Marshals' Association. Roger served as president of the Texas State Association of Plumbing Inspectors, partnering with the state certification board. In his free time Roger enjoyed golfing, playing poker and attending high school and college sporting events.
Roger is survived by sons Mac Fields and wife, Tracey of Borger and Trevor Fields and wife Lacie of Fritch; and grandchildren, Macey, Kacey, Hazel, Moxon and one on the way, Sutton.
Roger requested that instead of flowers donations be made to: Cal Farley's Boys Ranch, P. O. Box 1890 Amarillo, TX 79174.