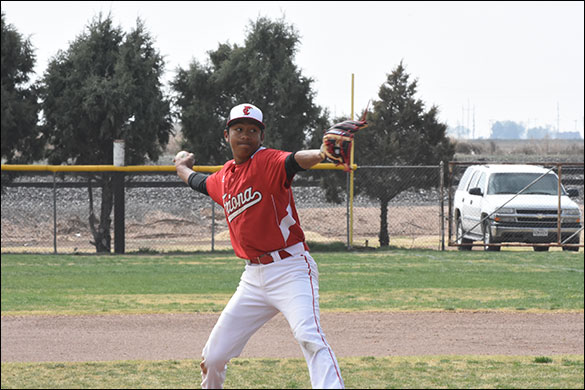 dana jameson photos
Baseball season is in full swing for the Friona Chieftains. The Chiefs took on the Dalhart Wolves on Saturday, March 18 in Friona. They fell to the Wolves 6-2. The Varsity and Junior Varsity Chiefs hosted San Jacinto on Tuesday and will host Dimmitt this Saturday starting at noon. Come on out to Chieftain field and cheer on the team.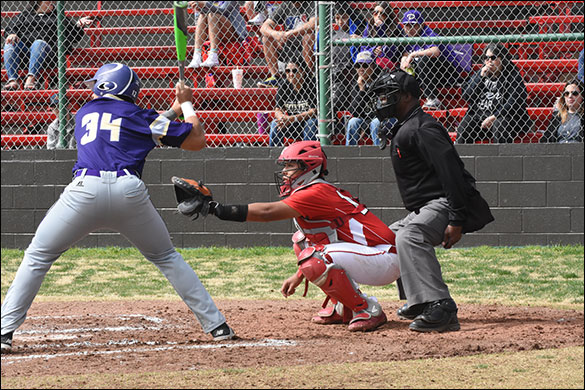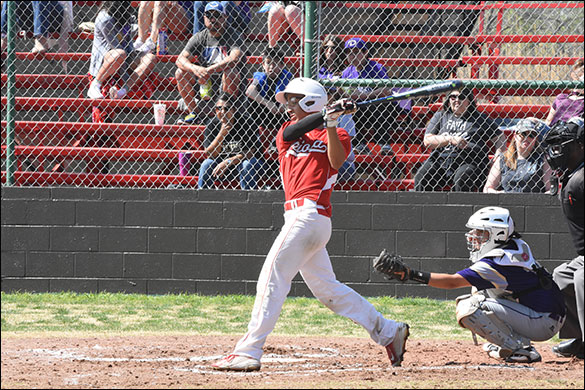 FHS Powerlifters Mario Hernandez and Luis Trejo will be heading to Abilene to compete in the State Meet this Saturday. They will be lifting at the Taylor County Expo Center. Congratulations and Good Luck Mario and Luis!
*****
We heard from former Friona Star employee Marlene Mueller on Wednesday. She and her husband, Joe, will be celebrating 50 years of marital bliss on Friday, March 24. They will be celebrating with their family and friends Saturday with dinner at Hoffbrau in Amarillo. Congratulations to this lovely couple and our friends! (more...)
WTRT to elect two directors Mar. 28
Two directors will be elected during the 63rd annual meeting of the membership of West Texas Rural Telephone Cooperative March 28 at 6 p.m. at the Hereford Bull Barn. (more...)
Physician's Day celebration is Mar. 30
Parmer Medical Center and Friona Rural Health Clinic invites the community to an appreciation reception celebrating National Doctor's Day Thursday, March 30 from 1-2 p.m. in the lobby of Parmer Medical Center at 1307 Cleveland. They will be showing their appreciation for the medical providers for PMC and FRHC. They are Dr. Felipe Jubay and Dr. Gary Webb with Mid-Level providers Lynette Jubay, PA-C, Nathaniel Covarrubias, PA-C, Clayton Halford, PA-C, and Trevor Steiner, PA-C.
Friona Fire Department 50 for 50 fundraiser set for July 4
The Friona Volunteer Fire Department will hold a drawing on July 4, 2017 at 9 a.m. at the Fire Station for a 50 for 50 gun drawing. For $50 you get 50 chances to win. All proceeds will benefit the fire department. Tickets can be purchased from any member of the Friona Fire Department. (more...)
PMC offering informative program
Parmer Medical Center (PMC) is offering a free money-savings information Tuesday, March 28 at 10 a.m. The program will be presented by the Area Agency on Aging. The community is invited to learn about Medicare savings programs and new preventative services. For more information, call (806) 250-2754.