Obituary
Alton Herring Peak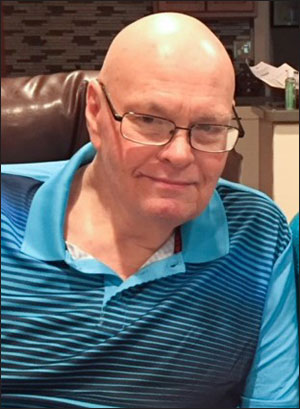 Alton Herring Peak, former resident of Lubbock, Texas, passed away Tuesday, June 26, 2018, in Warrensburg, Missouri. He was born July 27, 1939, to Alton R. Peak and Estalyne Herring Peak in Lubbock, Texas. He attended Lubbock Public Schools and graduated from Monterey High School in 1957. He attended Lubbock Christian College. On December 28, 1957, he married Elizabeth Stewart. He graduated from West Texas State University in Canyon Texas in 1964 with a BS in Education and Sociology. At West Texas State he was active in the Bible Chair. He taught for the Friona Independent School District.
Alton was a member of the Church of Christ. He served as a deacon while attending the Sixth Street church of Christ in Friona, Texas. While living in Friona, he worked with the Little Dribblers and Little League Baseball. He was an announcer for Little League Baseball games on the Friona radio station KNNN.
Alton is survived by his wife, Elizabeth Peak of Warrensburg, Missouri. He is the loving dad of daughter, Janice Johnson and her husband Edward, of Warrensburg, Missouri; and son, Jeffery Peak of San Antonio. He was proud to be called Papa by Erin Johnson; Amanda (husband Morne) Stephanus; Edy (husband Aaron) Cozort; Kaylyn (husband Randy) Wilkinson; and Douglas (wife Lindsay) Peak. He is also survived by his sister, Susan Combest and her husband Joe of Lubbock; and one nephew Dalton. He was known as Great-Papa to James, Isaiah and Micah Cozort; Spencer Stephanus; Harper Wilkinson; and Oakley Alton Peak.
Visitation was held on Monday, July 2, from 6:00-7:00 pm at Resthaven Funeral Home.
Graveside services were held on Tuesday, July 3, at 11:30 am at the City of Lubbock Cemetery.
In lieu of flowers, donations may be made to the Church of Christ Bible Chair (Buffs for Christ) at West Texas A&M, the Gospel Broadcasting Network, or Serenity Care Hospice.