Obituaries
Jane Cole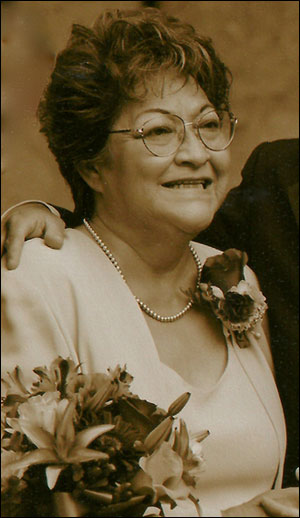 Jane Cole, 76 years young, went to be with The Lord on September 20, 2014. She was a resident of Friona, TX for forty years although she spent her latter twenty years in Florida.
Jane enjoyed being a farmer's wife to her loving husband Lester Cole who preceded her in death on January 7, 1988. She is a cherished mother of four children: Debbie Gregory, Duane Cole, Misty Fritz and Michael Cole. Her life was rich in family and she is survived by all her children, fifteen grandchildren and thirteen great-grandchildren.
She will be remembered for her love of family and friends, generosity, culinary and interior decorating talents, enjoyment of fine clothing and most importantly her dedication to Jesus Christ.
Jane was laid to rest next to her husband on September 22, 2014 with a graveside service at Restland Cemetery located in Olney, TX. Her headstone is inscribed with her favorite verse, Psalm 23, which reminds us of God's goodness, love and our eternity with Him.
John E. Orr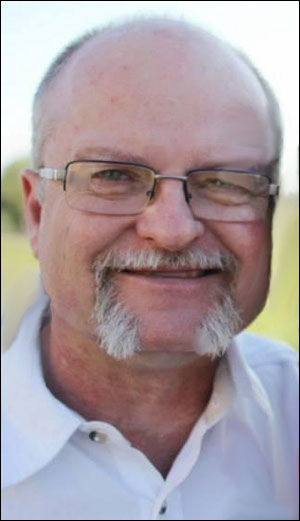 John E. Orr, 55, of Friona, died Thursday October 2, 2014 in Friona. Memorial services were held on Sunday October 5, 2014 at Calvary Baptist Church in Friona with Pastor Bobby Broughton, officiating. Arrangements were under the care of Blackwell-Mullins Funeral Home of Friona.
John was born June 7, 1959 in Borger, TX. He married Diane Kay Simpson on May 2, 1987 in Clovis, NM. He was shop foreman for Parmer County Implement in Friona. John was a member of Calvary Baptist Church. He an avid race fan loving all forms of motor racing, and fishing.
He is preceded in death by his Papa and Nanny Garner and MaMaw Stiles.
He is survived by his wife Diane of Friona; one daughter Tabitha Cornett of Shamrock, TX; his father, Vance Orr of Stinnett, TX; his mother, Charla Rose Shipley of Shamrock, TX; one brother, Shane Orr of Borger, TX; and one grandson, John Kye Cornett.
You may sign the online register book at www.blackwellmullins.com.
Mayme Gee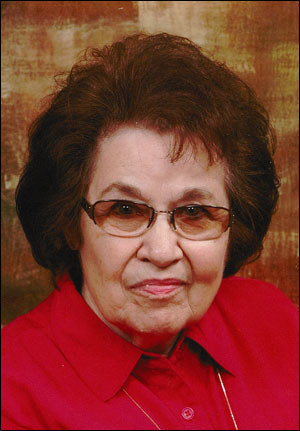 Mayme Gee, 75, of Friona, died Monday in Friona. Funeral services were held Wednesday October 8, 2014 at Calvary Baptist Church in Friona with Pastor Bobby Broughton officiating. Burial followed in the Friona Cemetery under the care of Blackwell-Mullins Funeral Home of Friona.
Mrs. Gee was born August 22, 1939 in Callahan County, Texas to William Oris and Laura Alice Sellers Irvin. She married Everett Gee February 17, 1978. She was a long time employee of Ethridge-Spring Insurance Agency in Friona, a member of The Rebekahs and Calvary Baptist Church. She loved to dance, sew, quilt and garden.
She is preceded in death by her parents, husband, one sister Darlene Swinney and one brother Sonny Irvin.
Mrs. Gee is survived by three daughters, Teena Nunley of Friona, Sherrie Baxter and husband John of Friona, and Ashlee Roberts and husband Kevin of Friona; one son, Dustee Gee of Friona; two brothers, Bobby Irvin and wife Billye of Houston, Rick Irvin and wife Lynn of Graham; one sister, Marlene Mueller and husband Joe of Amarillo; ten grandchildren; and six great-grandchildren.
You may sign the online register book at www.blackwellmullins.com