Obituaries
Tommy Parson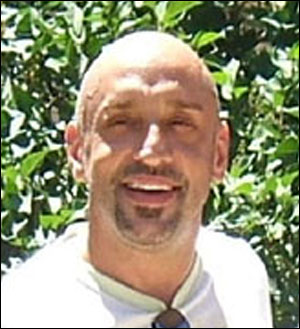 Thomas Everett Parson IV (Tommy) passed away Tuesday, March 4, 2014 in Memorial Herman Hospital in Houston, Texas. His body was cremated, as he wished, and a Celebration of Life was held Sunday afternoon, March 9, 2014.
Tommy was born February 28, 1964 in Friona, Texas to T. E. Parson III and Virginia Lafferty Parson. He spent the first five years of his life in Friona before moving with his parents and siblings to Houston, Texas. He graduated from Eisenhower High School in the Aldine School District in 1983. After high school, he went to school to become a hair stylist. He lived several years in Austin, Texas before moving back to Houston, where he spent the remainder of his life.
Tommy was preceded in death by his grandparents, Tom & Ruth Parson. He will be missed by his parents, T. E. & Virginia Parson of Tomball; one sister, Rebecca Swearengin of Houston; two brothers, James Parson of Tomball and Edward Parson of Houston, Texas; as well as three sons, Denzel, Tristan and Jacob and two daughters, Champaigne and Autumn of Houston, Texas. He also leaves behind numerous aunts, uncles, nieces, nephews, cousins, friends and co-workers.