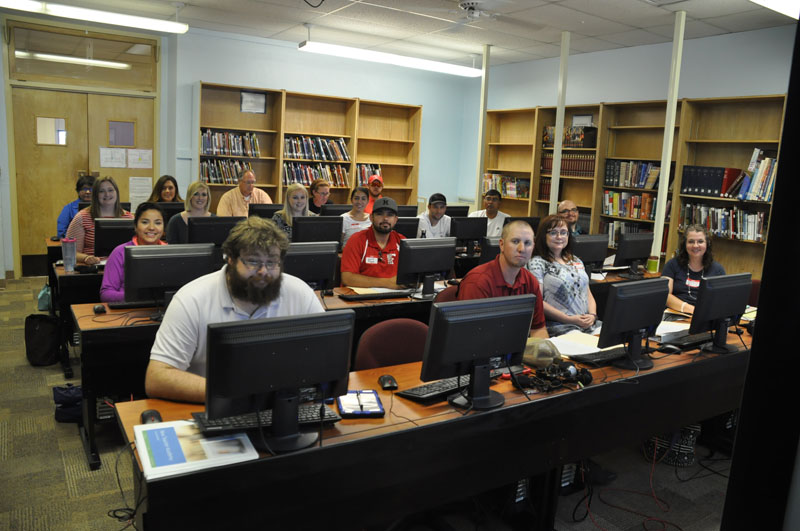 dana jameson photo
Bright, shining and new faces were on hand Monday at the New Teacher Orientation at the Friona Junior High School. The new teachers spent their day becoming familiar with the Friona Independent School District procedures. Welcome to Friona.
Official weather guy John Gurley reported we received 0.22" rain Monday and 0.29" Tuesday. Total for August so far is 1.54" (more...)

Miss Friona pageant is a long-standing tradition
Have you ever dreamed of being Miss Friona? Here is your chance to shine.
The Friona Chamber of Commerce & Agriculture is looking for young women to participate in the 2016 Miss Friona pageant on Saturday, September 10, 2016 at the Friona High School auditorium. Participants must be sophomore, junior and senior girls. Deadline to sign up is Wednesday, August 31. Cost to sponsor a Miss Friona contestant is $100 for Chamber members and $125 for non-chamber members. (more...)