New Arrival
Logan Jayce Smith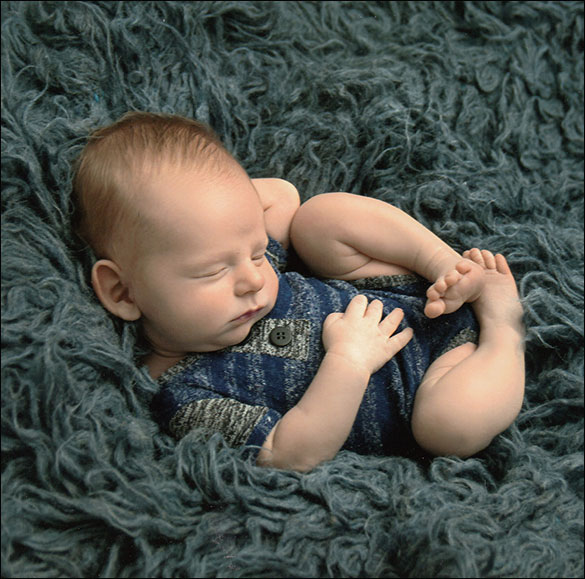 Logan Jayce Smith was welcomed into the world on Friday, September 1, 2017 in Georgetown, Texas. His parents are Jeremy and Shannon Smith.
Logan weighed 8 lbs. 6 oz. and was 20 inches long.
His grandparents are Debbie and the late Larry Williams of Friona, and Lori and Ray Foster of Chicago, Illinois. His great-grandmother is Lois Brostrom of Muskogee, Oklahoma.