Obituaries
Dalia Verlod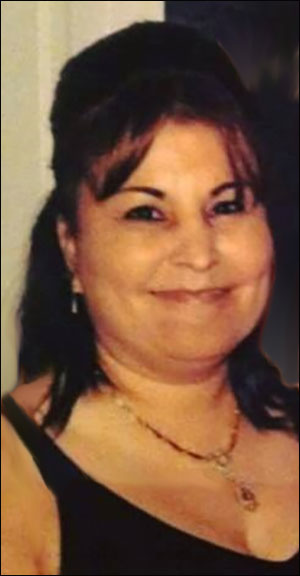 Dalia Verlod, 48, of Friona, died March 1, in Amarillo. Celebration Of Life services were held Tuesday, March 7, 2017 at Templo Bautista Damasco Church in Friona with Pastor Aurelio Silva of Templo De Adoracion Church in Friona, officiating. Burial followed in the Friona Cemetery by Blackwell-Mullins Funeral Home of Friona.
Dalia was born in Friona, Texas to Juan Ramon and Irene Trevino. She was a certified nursing assistant that loved God, family and collecting crosses.
She is survived by her husband, Scott Verlod of Friona; three sons, Harvey Chico of Amarillo, Sergio Chico of Cactus, and Michael Chico of Amarillo; one daughter, Angelica Dominguez of Canyon; her parents, Juan and Irene Trevino of Friona; three brothers, Joe Trevino of Uvalde, Johnny Trevino and Harvey Trevino both of Friona; one sister, Delia Chico of Friona; and 8 grandchildren.
You may sign the online register book at www.blackwellmullins.com
Andres Garza Jr.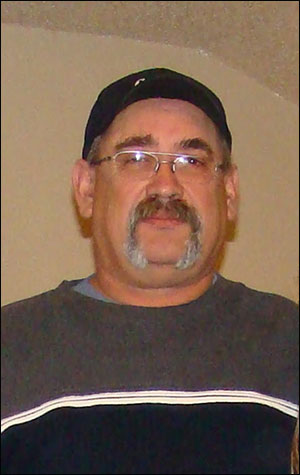 Andres Garza Jr., 61, of Bovina, died Sunday, March 5, 2017 in Amarillo. Celebration of Life services will be held at 2:00 p.m. Thursday, March 9, 2017 at the First Baptist Church in Bovina with Rev. Brian Mullins, pastor, officiating. Arrangements by Blackwell-Mullins Funeral Home of Friona.
Andres was born May 12, 1955 in Pharr, Texas to Andres and Consuela Jimenez Garza. He was a maintenance supervisor for Cargill Meat Solutions. He loved playing golf, fishing, boxing, football and cooking out.
Survivors include his parents; two sons, Andres Garza III of Bovina, and Carlos Garza of Raven, West Virginia; two daughters, Nellie Garza of Hobbs, N.M., and Jennifer Garza of Amarillo; one sister, Cristine Smolky of Canyon; one brother, Richard Garza of Lexington, S.C.; seven grandchildren; and several nieces and nephews.
You may sign the online register book at www.blackwellmullins.com