Obituaries
Alonzo Strickland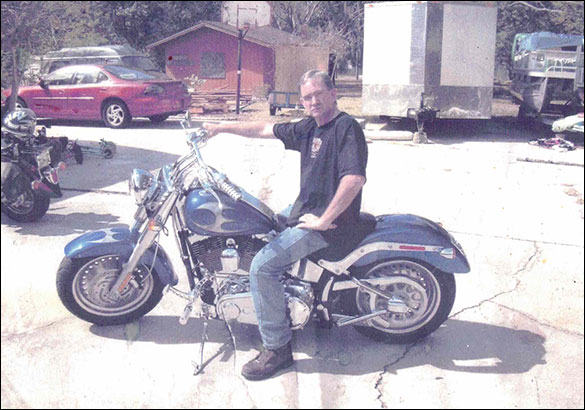 Alonzo Strickland, 60, passed away June 29, 2019 in Deltona, Florida. Alonzo was born June 19, 1959 in Kansas City, Missouri to Ray and Lois Strickland. He graduated from Friona High School in 1977.
He is preceded in death by his father Ray Strickland, his brother Gene Strickland, his grandparents Paul and Opal (Granny) Strickland, and L.L. Deaton (Black, TX).
Those to carry on his legacy include mother, Lois Strickland, of Clovis, New Mexico; brother, T.J. Strickland and wife Donice of Texico, New Mexico; son, Mathew Strickland of Amarillo, Texas; two grandchildren, Mattie and Oakley Strickland of Amarillo, Texas. Also, several nieces and nephews.
Alonzo had a passion for his Harley and rode many miles enjoying God's beautiful sights.