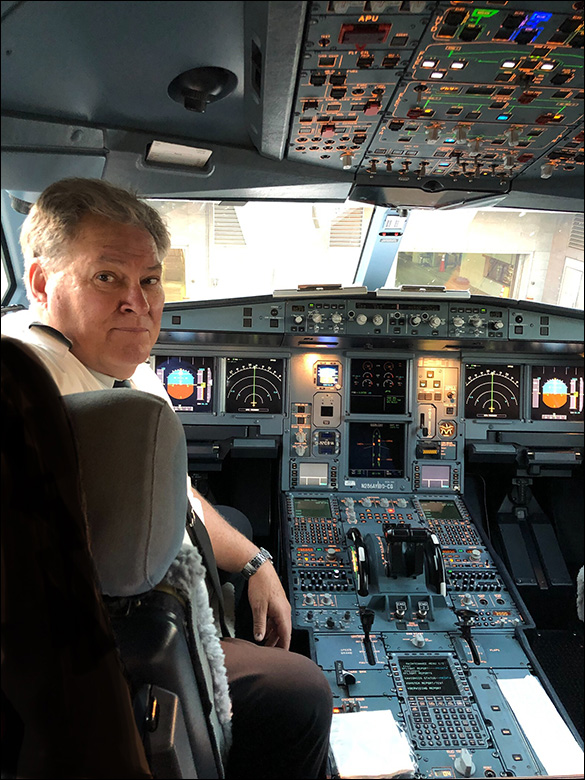 Claud Scott Lillard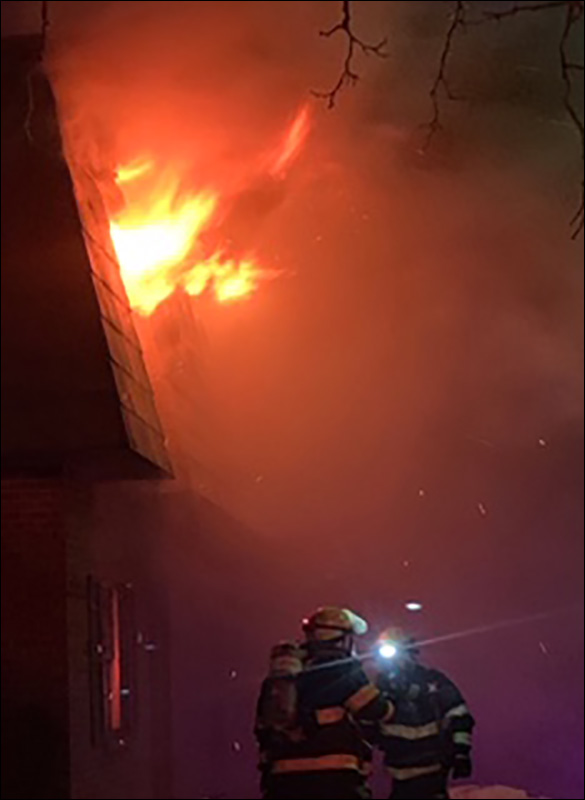 Friona firefighters battle blaze!


Town Talk
Friona United Methodist Church, 301 East 8th Street, has announced the times for its Christmas Eve's services on Tuesday, December 24th. A come-and-go communion service will be held from 4 - 5 p.m., and a candlelight service will be held starting at 7 p.m. Everyone is invited to attend these services. For further information, please contact the church office at 250-3045. (more...)
"Great is what we're going for...the world's greatest pilots fly American"
Local native retires after 32 years as a commercial pilot

Claud Scott Lillard was born October 30, 1954 in Clovis, NM to C L Lillard and LaVelle Scott Lillard. Scott's ancestors had come to FRIONA in 1905 from Richmond, Missouri. The John Lillard family started the first livery stable in FRIONA located at the corner of 6th and Euclid (where the American Legion Building is located). They had three sons Lawrence, Claude (C L) and Earl. Lawrence married Edith Maurer, C L married Carrie Weir and Earl, who did not marry a FRIONA girl, later returned to Missouri. (more...)
Early morning apartment fire claims three lives

Three people died after a fire at the Cottonwood Townhomes apartment complex in Friona destroyed four apartments and damaged five others. The Friona Volunteer Fire Department was called to the 1300 block of Walnut Street at 5:00 a.m. on Friday, December 20th. Upon arriving at the scene, local officials notified additional fire crews to assist in the effort. Also, a myriad of mutual assistance agencies were notified and all responded immediately. (more...)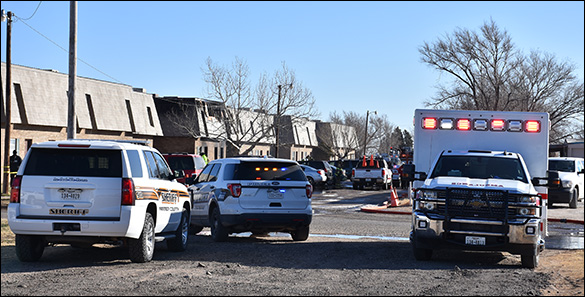 All first responders were needed to battle the apartment fire on December 20th.