New Arrival
Kaitlyn Rose Burke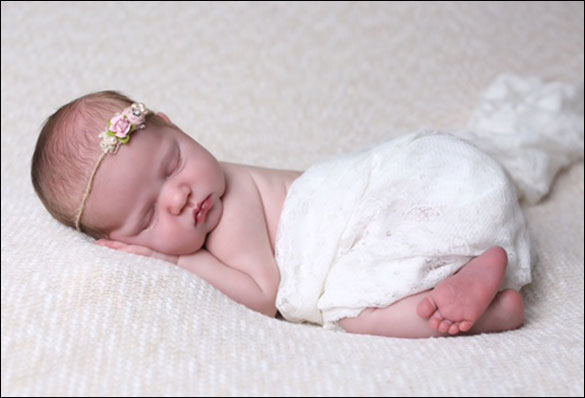 Kirk and Annette Frye of Friona are proud to announce the birth of their granddaughter Kaityn Rose Burke on February 15, 2017 at BSA in Amarillo. Kaityn is the daughter of Kyle & Kandace Burke of Dalhart, TX.
Kaityn weighed 8 lbs. 2 oz. and was 18 inches long.
She has two very proud big sisters, Norah (2) and Addie (1).
Other grandparents include Kenny & Vickie Bryan of Springfield, CO, and Mike Burke of Pueblo, CO. Great-grandparents are George and Aundrea Frye of Friona.