Obituaries
Rosalba Anaya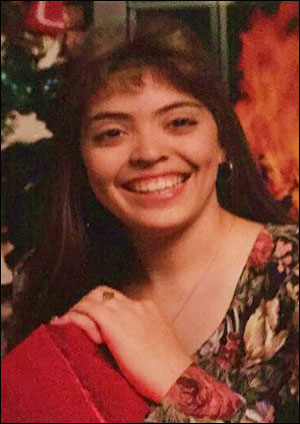 Rosalba Anaya, 45, of Amarillo, formerly of Bovina, died Thursday, September 7, 2017 in Amarillo. Funeral services were held Saturday, September 9, 2017 at Blackwell-Mullins Funeral Home in Friona with Deacon Jose Correa of St. Teresa's Catholic Church in Friona, officiating. Services and cremation arranged by Blackwell-Mullins Funeral Home of Friona.
Rosalba was born July 23, 1972 in Muleshoe to Jesus Omar and Rosa Maria Balderrama Anaya. She attended college at Panhandle State and West Texas A & M Universities. She lived for some time in the Dallas area. She loved music, dancing and reading.
Survivors include her parents of Bovina; three sisters, Patricia Anaya of Canyon, Brenda Anaya of Amarillo, and Magaly Merino of Bovina; and one brother, Jesus Anaya Jr. of Canyon.
You may send condolences and sign the online register book at www.blackwellmullins.com.
Wayne Stone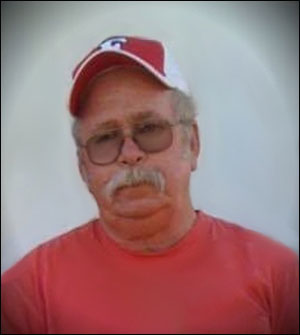 Wayne Stone, 66, of Friona, longtime Parmer County resident, died Monday, September 11, 2017 in Friona. Celebration of Life services have been scheduled for 3:00 p.m. Friday, September 15, 2017 at the Sixth Street Church of Christ in Friona with Jeff Procter, minister of the church, officiating. Burial with military honors will follow under the direction of Blackwell-Mullins Funeral Home of Friona.
Wayne was born November 26, 1950 in De Kalb, Texas to Louis Lloyd and Katie May Pounds Stone. He served in the United States Army during the Vietnam War. He married Mary Aills on July 31, 1971 in Sudan, Texas.
He was a heavy equipment operator for Parmer County that also loved hunting, fishing and hanging out with friends and family. He was a member of the 6th Street Church of Christ.
He is preceded in death by his parents, and a sister, Barbara Trim.
Survivors include his wife Mary of Friona; one son, Charlie Stone and wife Yvette of Amarillo; one daughter, Sunshine Scott and husband Chuck of Marshfield, Missouri.; three brothers, Jessie Stone and wife Alice of Bovina, Ronnie Stone of Rogers, Ark., and Gary Stone and wife Lawana of Clovis; one sister, Brenda Kay Corwin and husband Greg of Colfax, Iowa; three grandchildren, Matthew Scott, Noah Scott, and Shaun Stone.
You may sign the online register book at www.blackwellmullins.com.